Gulf Capital gets Dh500m loan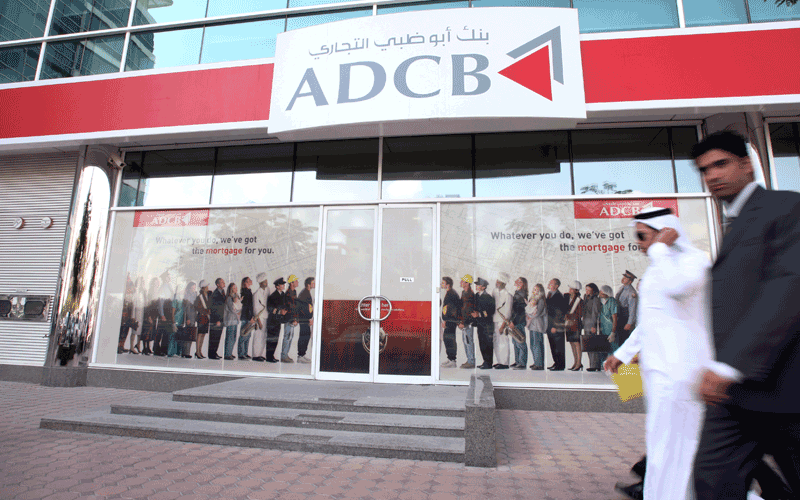 Gulf Capital and Abu Dhabi Commercial Bank (ADCB) have signed a ground-breaking five-year revolving facility of Dh500 million to help finance Gulf Capital's growing pipeline of investments across its various business units, Gulf Capital said in a press release.
Gulf Capital is one of the most active alternative asset managers in the Middle East, focused on investing in private equity, real estate, credit and mezzanine across the region. The new flexible medium-term revolver will allow the Firm to leverage its balance sheet and finance its investments as they arise.
"ADCB has enjoyed a strong relationship with Gulf Capital since its inception and our understanding of their business model and investment strategy allowed us to structure a flexible revolver facility that meets their unique business needs. We look forward to continuing our close cooperation with Gulf Capital and helping them grow their franchise," according to Ala'a Eraiqat, CEO of ADCB and a member of the Board.
Follow Emirates 24|7 on Google News.