Helal Al Marri: Dubai's Economic Agenda 'D33' Outlines Ambitious Plans for Next Decade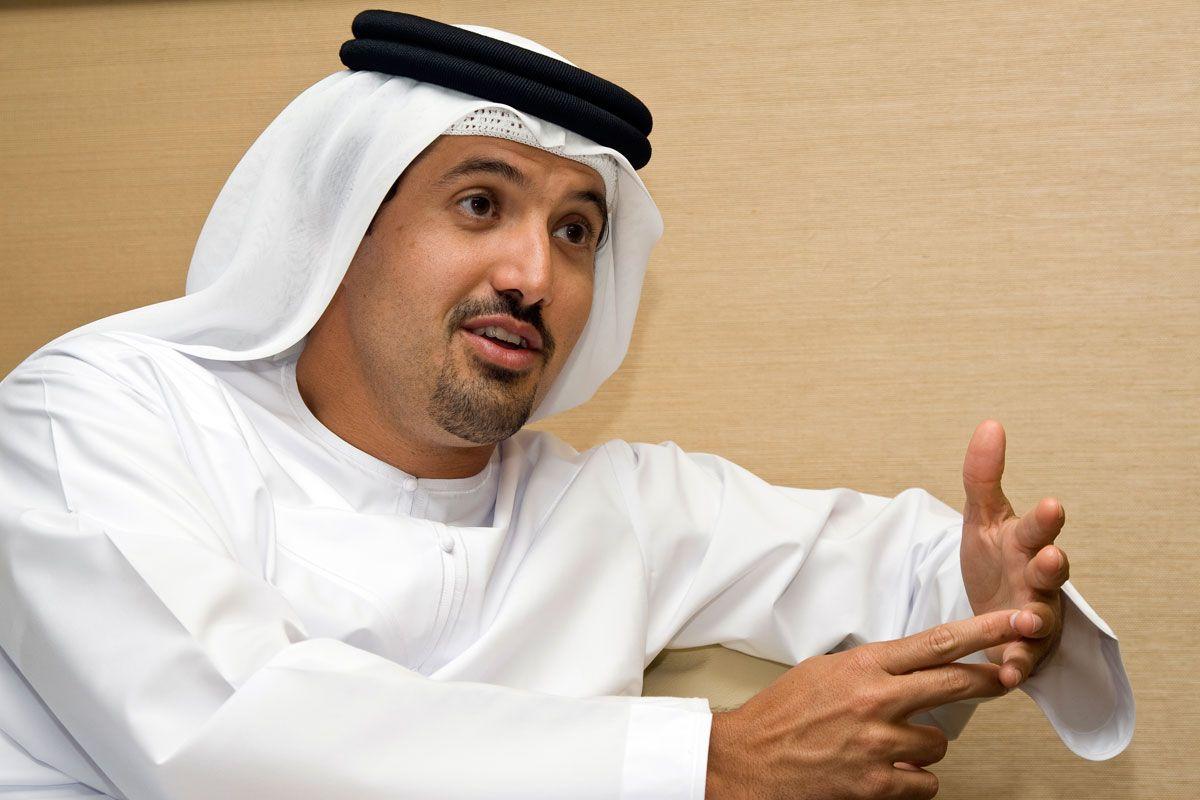 Helal Al Marri, Director General of Dubai's Department of Economy and Tourism, speaking with Bloomberg about the Dubai Economic Agenda 'D33':
Dubai Economic Agenda 'D33,' launched by His Highness Sheikh Mohammed bin Rashid Al Maktoum looks at the next ten years, setting out a very clear path for Dubai's economy. This plan is backed by very deliberate steps and projects. The targets are ambitious, but they're very achievable.
We're seeing new projects and initiatives that ease the flow of FDI and allow people to move faster into Dubai—such as the Unified Licence and Sandbox Dubai and Dubai's future economic corridors with Africa, Latin America, and Southeast Asia. We're seeing a growing geographic spread for FDI beyond the traditional markets.
Last year, over 4,500 high-net-worth individuals moved to Dubai. People have confidence in the track record of the Dubai and UAE government. The Golden Visa programme is the most successful new initiative of its kind worldwide in the last five years.
We hit 12.8 million tourists from Jan to Nov 2022. Dubai has been the preferred destination of choice. Tourism is doing exceptionally well—we see that in the growth of hotels, demand for people investing in new properties, very high occupancy rates, and the great demand and performance of Emirates Airline.
We look to grow foreign trade to AED25.6 trillion cumulatively over the next ten years. A number of new projects have already been announced, such as adding 400 cities to our trade map. DP World has taken great steps in building that network and the necessary infrastructure to allow us to accelerate and move to the next stage.
The sectors that the 'D33' is focused on are manufacturing, logistics, the financial sector, and tourism. It's really about the continuous diversification of the economy.
Follow Emirates 24|7 on Google News.