Honda pins hopes on new launches to lift market share in UAE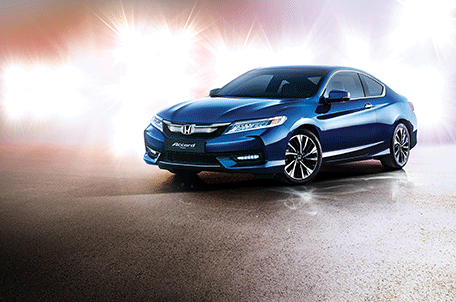 The Japanese automaker Honda will launch four new models this year in the UAE in order to lift its market share.
Arijit Basu, General Manager of Honda Motor Company for Africa and Middle East, said: "The market is a little slow now but this year we have a couple of very strong models which we are expecting to be launched this year… The market might not grow, but the expansion of Honda brands could help it grow its business."
In the UAE, the Japanese carmaker commands more than four per cent market share.
"We have exotic models to be launched. By end of this year we'll have 3-4 new models… and we'll have a good news in April again," Basu said at the launch of ninth-generation 2016 Honda Accord Coupe.
The Coupe comes with 2.4-liter 4-cylinder engine and a 3.5-liter V6 engine.
Honda currently sells City, Civic, Accord, Accord Coupe, CRV, Pilot and Odyssey models in the UAE with Saudi, UAE and Kuwait emerging as the top three markets in the region for the carmaker.
Follow Emirates 24|7 on Google News.