In Saudi Arabia, only Saudis can deal in mobile phones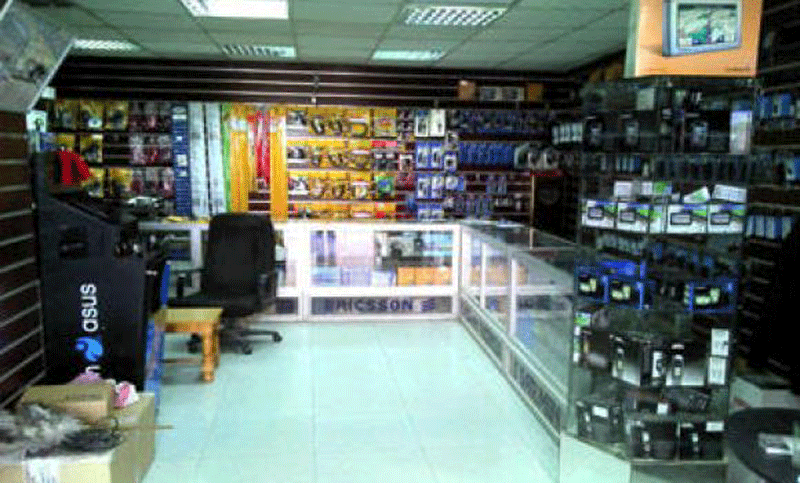 Saudi Arabia has decided that only its citizens can deal in mobile phones, in a strategy to find jobs for Saudis, newspapers reported on Wednesday.
Labour Minister Mufrej Al Haqbani issued a decision restricting mobile phone trade and maintenance to Saudis and gave dealers a six-month deadline to comply.
"The decision is intended to create jobs for Saudi men and women seeking to invest in this sector, which has security, social and economic significance," Ajel daily said.
The paper did not make clear what will happen to expatriate mobile phone shops in the Gulf Kingdom, with a population of about 30 million, including 10 million foreigners.

Follow Emirates 24|7 on Google News.