Industry funding peaks at Dh83bn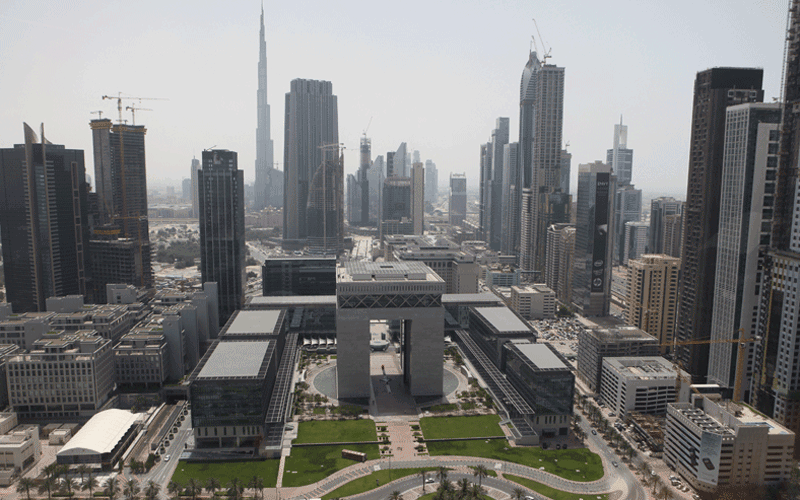 Industrial investment in the UAE gained pace through 2010 to swell to an all time high of around Dh83 billion despite slackening credit folliwng the 2008 global fiscal crisis, according to official data.
The investments were around 2.4 per cent above their level at the end of 2009 and nearly 7.8 per cent over 2008.
"The manufacturing sector in the UAE recorded good growth last year despite the effects of the global crisis," said Nassir Khamis Al Suwaidi, industry chief at the ministry of economy.
Quoted by the semi official daily Alittihad on Saturday, he said new industries, including renewable energy, and new investors from more countries entered the market in 2010, adding that the number of non-oil industrial units reached a record high of 4,798 at the end of 2010.
"About 143 industrial projects in new sectors were carried out in the UAE last year, an increase of around 3.2 per cent over 2009."
But Suweidi said he believes industrial investment in the UAE has not yet reached the aspired level given the country's massive energy reserves and other resources that make such projects highly feasible. "For this reason, the ministry of economy is working on improving the investment climate to attract more industrial capital by introducing more incentives and developing the infrastructure."
At the end of 2009, the UAE was the largest industrial investment in the Gulf after Saudi Arabia and analysts expect a surge in manufacturing capital in the country after the forthcoming enforcement of laws giving foreigners 100 per cent ownership in projects. The Ministry of economy is working on such laws which could be gradually enforced later this year.
Most of the UAE's industries are light and medium products, covering mainly chemicals, building materials, paper, spare parts, clothes, electrical appliances, machinery and equipment.
Follow Emirates 24|7 on Google News.