Insurance firms told to report suspicious cases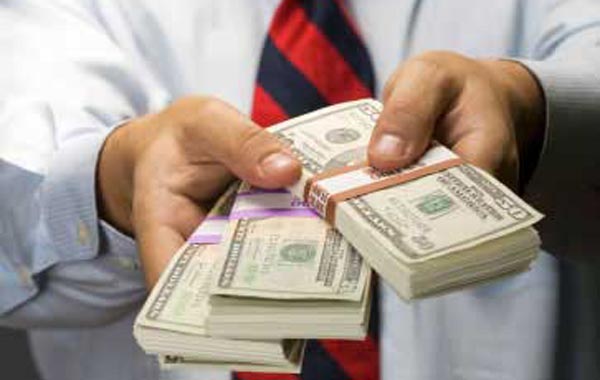 The Central Bank has urged insurance companies and brokers to support an ongoing drive to combat money laundering and terror funding by reporting any suspicious cases to authorities.
The Head of Anti-Money Laundering & Suspicious Cases Unit (AMLSCU) made the call at a workshop organized by the central bank on Monday for insurance firms and brokers in the UAE.
Abdulrahim Mohamed Al Awadi said the UAE financial system is secure but stressed cooperation is needed from all parties to fight money laundering and funding of terrorism.
He said the Central Bank and other government parties are playing a crucial role in this respect in line with federal laws introduced by the UAE over the past years to eliminate dirty money.
"The other major stakeholders, banks and other financial institutions including insurance companies play a very significant role in this process," he said at the workshop on "Detection and Reporting of Suspicious Transactions and Cases."
"The anti money laundering (AML) law has obligated the reporting requirements in relation to any suspicious transactions to banks, other financial, commercial and economic entities which includes insurance companies and brokers like yourselves….you all have a responsibility in partnership with the regulators in ensuring that UAE financial system stays clean and protected from being abused by criminals, money launderers and terrorist financiers."
He said reports on suspicious transaction submitted by any entity is "of utmost importance in our endeavors to combat money laundering and terrorism funding in the UAE."
Awadi said the one-day workshop was designed to enhance the capabilities of the insurance sector on suspicious cases and create more awareness on money laundering and terrorism funding activities which he said are evolving from time to time.
"I would like to reiterate that the UAE financial system is safe, sound and secure. We need your continuing active participation to maintain this high standard-in complying with the various laws, regulations and procedures to strengthen further the integrity of UAE's financial system and your participation in this workshop reflects your commitment to fulfill your role in the anti laundering framework."
Follow Emirates 24|7 on Google News.