Iran to enforce single exchange rate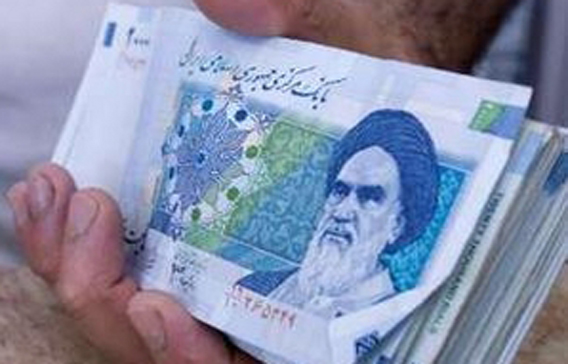 The central bank of sanctions-hit Iran is to enforce a single exchange rate after a dramatic slide in the value of the Iranian rial on the open market, state television reported on Thursday.
"From Saturday, there will be a single fixed rate for the dollar which will be 12,260 rials," central bank governor Mahmoud Bahmani announced on television.
"This rate is valid for all transactions and authorised imports... as well as for students abroad or those travelling," he said.
Iran previously had two official exchange rates: one of 11,300 rials to the dollar at the bank for state operations and official imports, and a variable rate for businesses and individuals to purchase from foreign exchange offices.
A sharp decline in foreign reserves due to Western banking sanctions imposed over Iran's nuclear programme forced the central bank in November to halt its policy of massive injections of dollars into the open market to support the rial.
The weakening of the Iranian currency, which slumped in past weeks from 13,500 to the dollar to more than 18,000, prompted the government in mid-November to set a fixed rate of 14,000, while retaining the official rate of 11,300 rials.
The move has given rise to a black market, on which the dollar shot up to 22,000 at the start of this week.
The central bank is now threatening exchange offices with closure if they sell the dollar to individuals at more than five percent above the new official rate.
Follow Emirates 24|7 on Google News.