Jobs in GCC: Vital to create more private sector employment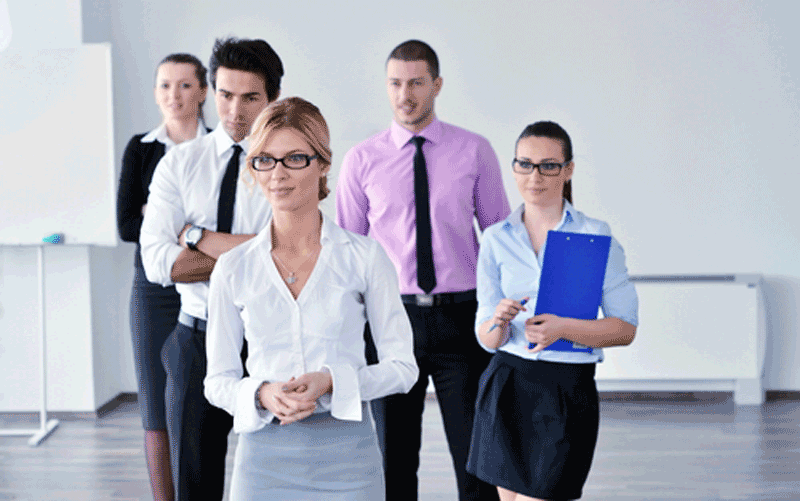 Fiscal pressures on GCC economies are mounting with lower oil prices accelerating the need to broaden and strengthen non-oil revenues, according to a new ICAEW report.
The latest Economic Insight report says private sector job creation and maintaining an inclusive labour market are crucial to achieve long-term fiscal sustainability.
Public sector workers account for a large share of employment in GCC countries, which distorts the health of the region's labour markets.
Reducing the market's dependence upon state spending to support jobs must be prioritised, especially given high rates of youth unemployment, gender imbalance within the workplace and projected growth of the region's working age population over the next 15 years.
The gap between male and female labour force participation in the Middle East remains one of the highest of any region in the world. Addressing barriers – such as gender wage gaps and provision of childcare support – could greatly expand the talent pool available to economies in the region, contributing to growth and economic diversification.
The report calls for an improvement in business environments to spur job creation, private sector investment and entrepreneurship. Simplifying regulations, ensuring provision and reliability of vital infrastructure, supporting the flow of credit to SMEs, and establishing stable legal and tax frameworks are some of the measures demanded, and many countries have made progress.
The UAE has consistently improved year-on-year and is still ranked the best country in the region in which to set up and operate a business. However, all nations have room for further improvement, especially when it comes to accessing finance and enforcing contracts.
"Delivering economic diversification and growth, alongside sustainable job creation, for a young and rapidly-growing population will be an immense test. Many GCC countries are on the right path, but the real challenge will be reducing public spending while continuing to invest in education," said Charles Davis, ICAEW Economic Adviser and Director at Cebr.
"Only those countries implementing long-term solutions in partnership with the private sector will be able to face future economic challenges," he said.
Ensuring robust and inclusive employment growth will depend on the supply of high quality and skilled labour. Many GCC countries plan to continue education spending arrangements despite lower oil prices. Saudi Arabia has pledged that spending on schools will remain high in the 2015 budget, and the UAE has made education one of the central themes of its Vision 2021 agenda.
However, traditional education alone is not sufficient. A frustration across the region has been the gap between skills imparted by schools and universities, and those demanded by workplaces.
"With governments in the region seeking to diversify their economies, the nature of work that will be available in the future is broadening quickly. Professional qualifications that offer workers the knowledge, skills and experience required in today's jobs are becoming increasingly vital," said Michael Armstrong, FCA and ICAEW Regional Director for the Middle East, Africa and South Asia.
Follow Emirates 24|7 on Google News.