Kuwait's Dar in debt pact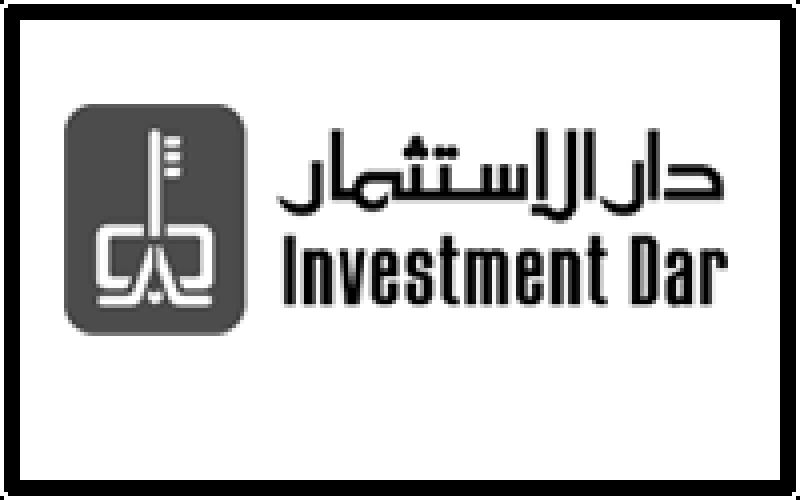 Kuwait's Investment Dar, which owns half of luxury carmaker Aston Martin, reached an agreement to restructure $3.58 billion of its debt, in a plan that gives creditors a 10 per cent stake in the company.
Dar, which appointed a new creditors committee in December after the previous one resigned, said the new proposal will include full repayment with profit over a period between six to eight years.
The investment firm has been trying to restructure its mounting debt pile since 2009 after being hard hit by the global financial crisis. The agreement must now be put its broader creditor group.
The deal was reached after a revised offer that provided "substantive enhancements" to creditors, Dar said on Monday.
Dar increased the size of a senior facility by 55 million dinars to 405 million dinars ($1.45 billion) with the annual profit payment in cash increased from 2 per cent to 5 per cent as well as a payment-in-kind component which offers 6 per cent, payable in three to four years.
A junior facility will see its tenor reduced to six years from eight.
Ten per cent of the Islamic firm's shares will be given to creditors, it said, adding that it aims to complete the plan by the end of June 2011.
Dar's shareholders will infuse up to 20 million dinars in fresh equity in the first twelve months of the plan.
Dar defaulted on a $100 million Islamic debt issue in 2009 -- the first on a major public Islamic instrument in the region -- and has said it may sell some assets to meet its obligations.
Investment firms in Kuwait such as Investment Dar and International Investment Group are struggling, largely due to a sharp fall in real estate values which led to massive erosion of their investment portfolios.
Follow Emirates 24|7 on Google News.