Kuwait to build economic cities on 5 islands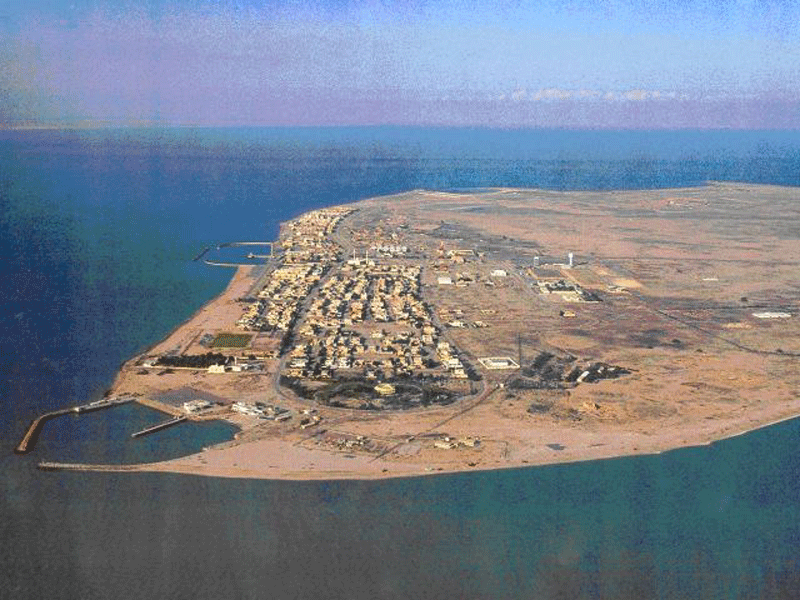 Kuwait intends to build large economic cities on five of its Eastern islands with an expected annual investment of $1.5-2 billion, a newspaper reported on Wednesday.
The cities will be constructed on Bubiyan, Warbah, Miskan, Failaka and Auhah and they could lift Kuwait's GDP by at least $35 billion, the Arabic language daily Alanba said.
The projects will house an estimated 400,000 people, who are projected to grow by 3-4 per cent annually, the paper said.
"Direct foreign investment in these projects is expected to be between $1.5 billion and $2 billion annually. The project will create thousands of jobs for Kuwaitis," it said.
It said the government's decision to construct economic zones is intended to attract capital from the private sector in Kuwait and other countries and to widen the contribution of the private sector in the domestic economy.
The paper said the government expects 3-5 million tourists to visit those islands every year after the completion of the projects.
Follow Emirates 24|7 on Google News.