Marvel Theme Park to open in Dubai by 2013-end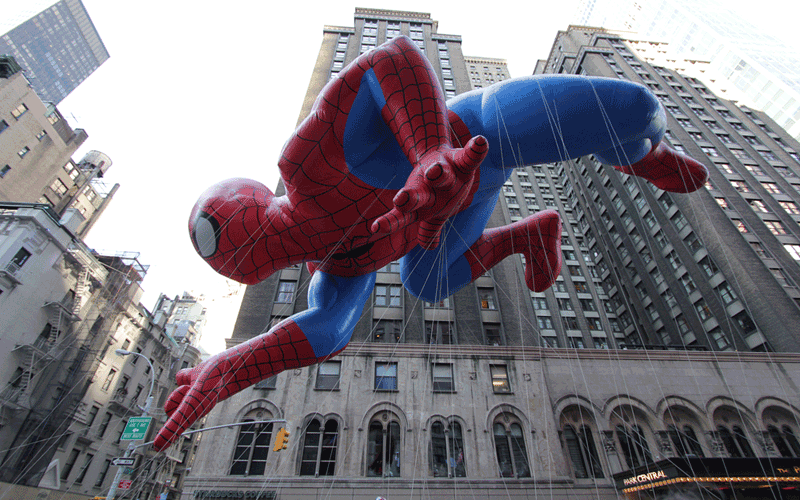 Dubai-based IMG Group (The Ilyas & Mustafa Galadari Group) signed an agreement with Marvel Entertainment to build and operate a new 1.2 million square feet indoor family entertainment centre, Marvel Adventure, which is scheduled to open by the end of 2013.
The multi-million dollar project in the City of Arabia, Dubai, is resumed after changes in the original plan.
The multi-billion dollar Marvel Entertainment is an American entertainment multinational which has produced Spiderman, X-Men and the Marvel Superhero.
The theme park is part of an ongoing development that is set to be one of the region's largest entertainment destinations.
The official ground breaking ceremony was held on Tuesday to mark the start of construction.
The 350,000 square feet Marvel Adventure family entertainment centre will include retail outlets, dining facilities and a range of interactive entertainment experiences featuring Marvel characters.
"We are pleased to collaborate with Marvel for our multi-faceted themed family entertainment destination. This will be one part of the region's largest entertainment destinations that IMG is developing which is sure to be a strategic landmark in Dubai, appealing to the region as well as other parts of the world," said Ilyas Galadari and Mustafa Galadari of IMG Group.
The initial plans for the family entertainment centre include merchandise and retail outlets stocking a full range of Marvel merchandise, food and beverage facilities covering a wide range of international cuisines, interactive entertainment experiences based on Marvel characters and other common areas and facilities.
"Following the outstanding global and local box office success of Marvel's The Avengers, and the strong affinity for Marvel in the UAE, we are thrilled to be working with the IMG Group to bring Marvel's most popular characters to kids and families across Dubai," said Simon Philips, President of Marvel Entertainment International.
"Whether it's having fun at one of the entertainment experiences, hanging out with friends and enjoying a meal or collecting the latest Marvel gadgets and action figures, there is truly something for everyone at Marvel Adventure."
The theme park is expected to attract 10,000 plus visitors per day.
Image from shutterstock
Follow Emirates 24|7 on Google News.