Mawarid Finance takes over H&A Exchange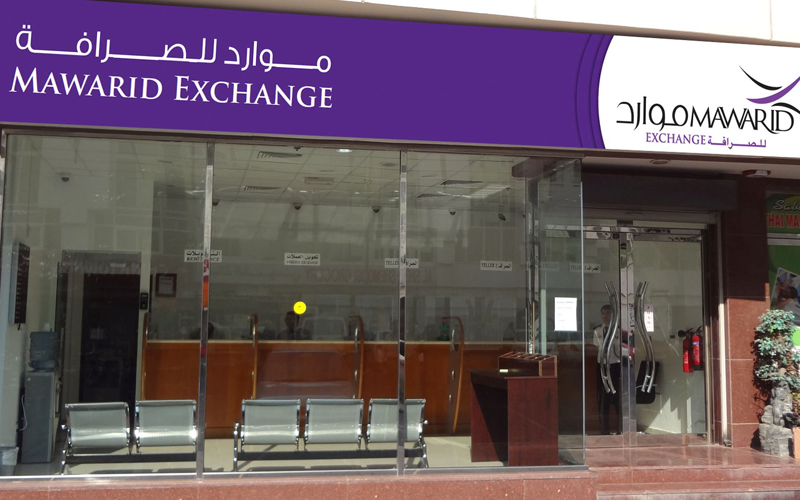 Mawarid Finance on Monday said it had acquired 90 per cent of H&A Exchange.
The exchange company is launched under the name Mawarid Exchange, after finalizing all the necessary approvals from the Central Bank and the other government authorities.
Plans are currently underway to emerge as a leading exchange company in the region with cutting edge services understanding unique requirements of the market.
Mohamed Ali Mosbeh Al Nuaimi, CEO Mawarid Finance and Chairman of Mawarid Exchange, said: "This initiative comes in line with our expansion plans to detect new investment opportunities and expand our portfolio of products and services that meet our customers' needs and requirements. Mawarid Exchange shall be an additional value to our group and enhances our investments and supports our goal to take a leading position in the Islamic finance industry".
He added: "The Dubai based Mawarid Exchange launched its activities providing diverse sharia compliant products and services to the customers which include business of money exchanges, buying and selling of Travelers' Cheques, remittance services in local and foreign currencies, sale and distribution services for financial instruments such as National Bonds and other permitted activities compliant services. We shall continue our efforts to open new branches and expand the activities of Mawarid exchange until it becomes one of the leading exchange houses in UAE and the region".
Follow Emirates 24|7 on Google News.