Mubadala to fully acquire Atic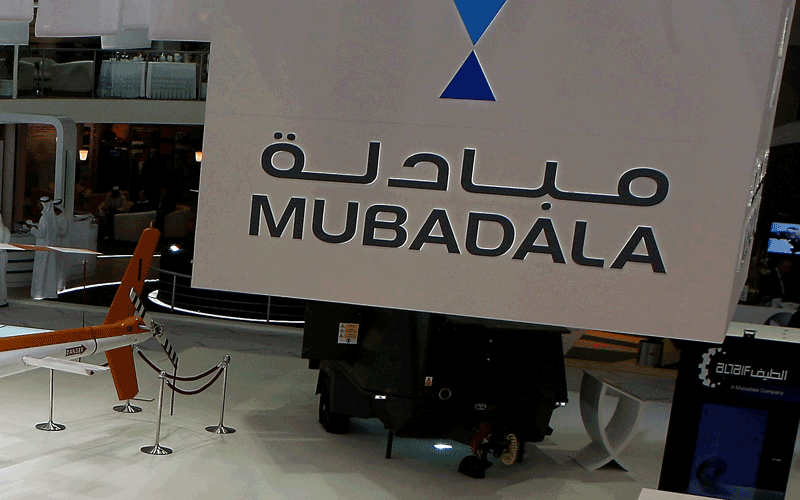 Abu Dhabi's Mubadala said Advanced Technology Investment Co (Atic), a technology investment firm, will become a wholly-owned unit of the state-owned fund as the emirate strives to diversify its economy away from oil.
Atic was formed in 2008 and has a stake in chipmaker GlobalFoundries, a joint venture with Advanced Micro Devices. GlobalFoundries is merging with Singapore's Chartered Semiconductor.
"ATIC's integration into Mubadala will further drive the creation of innovative industries for the benefit of Abu Dhabi and the UAE," Waleed Al Muhairi, Mubadala's chief operating officer, said in a statement.
Mubadala did not provide any financial details of the transaction.
The investment fund said the deal will have no impact on the operations of Atic or GlobalFoundries and Ibrahim Ajami will remain chief executive of Atic.
Investment plans for GlobalFoundries will also remain unchanged, the statement said.
GlobalFoundries was set up in March 2009 as the world's first full service semi-conductor foundry when AMD spun off its manufacturing arm into a new firm with Atic.
Atic will spend as much as $7 billion to build a chip manufacturing plant in the emirate, its chief executive officer said in published remarks last September.
Mubadala has stakes in AMD and Ferrari, as well as General Electric and private equity firm Carlyle.
It had total assets under management of Dh86.1 billion ($23.4 billion) as at June 30, 2010.
Along with its international holdings, Mubadala also owns stakes in local firms including UAE telecom operator du and developer Aldar Properties.
Mubadala posted a first-half loss of $1.12 billion in September driven by the falling value of stakes it has in other companies.
Fitch Ratings said Mubadala's announcement of its ownership of Atic has no impact on its ratings. The agency believes that the deal has no implications on the implied support of, commitment from, and ownership of Government of Abu Dhabi ('AA'/Stable) for Mubadala, which is the main driver of its ratings.
"Fitch continues to apply its parent and subsidiary rating linkage methodology in rating Mubadala, as it believes that a strong relationship exists between the company and the Emirate of Abu Dhabi. As such, Mubadala's rating is aligned with Abu Dhabi's sovereign rating," said Bashar Al Natoor, Director in Fitch's EMEA Corporates team in Dubai.

Follow Emirates 24|7 on Google News.