Nasdaq Dubai unveils new listing rules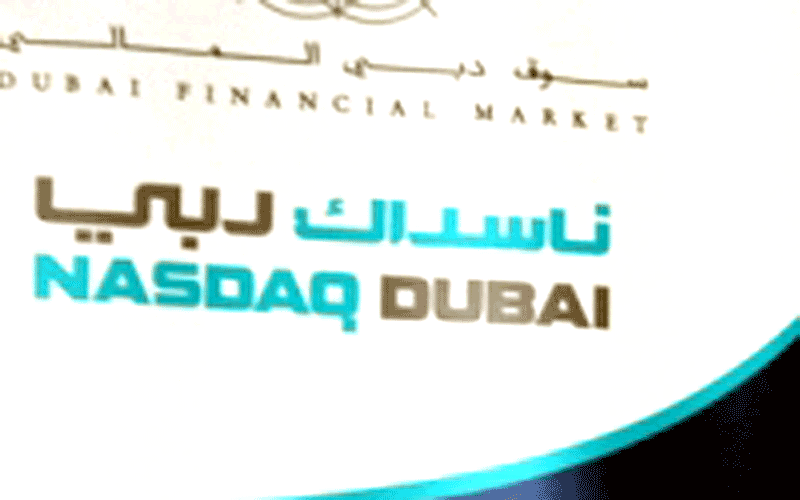 Nasdaq Dubai sought to boost investor interest and liquidity in its market on Tuesday by obliging future listings to have a broader investor base and lowering the bar on the size of company it will allow to list.
New IPOs will need at least 400 individual or institutional shareholders or reserve at least 10 per cent of the issue for retail investors. There are currently no minimum requirements.
"The majority of companies listed on (UAE) exchanges are private placements, with 10 to 20 shareholders and daily liquidity close to zero. That is not really a market," Nasdaq Dubai chief executive Jeff Singer told reporters in Dubai. "IPOs will need to show there is a retail interest in their offering."
In addition, Nasdaq Dubai-listed companies -- which include one of Dubai's flagship firms, DP World -- will now need to report results on a quarterly basis rather half-yearly.
Singer said these proposals may be amended after a consultation period with market players, but added he expects the new rules to be introduced during the second-quarter.
To IPO on Nasdaq Dubai, firms must list at least 25 per cent of their shares. Companies will now be able to offer up to half their free float as preferential shares.
No IPOs have successfully listed in the UAE for more than two years, and Singer said the above changes would help woo local businesses and other small-to-medium enterprises.
Minimum market cap rules will also be amended to make it easier to list.
"While improvements to the regulatory framework are very welcome, the main obstacle to an improved IPO market is the low valuations in the UAE," said Fahd Iqbal, EFG Hermes strategist. "Equity holders do not seem to be willing to sell to the market at prevailing low multiples."

Nasdaq Dubai is majority-owned by Dubai Financial Market.
Follow Emirates 24|7 on Google News.