NRI alert: Indian rupee at 16.89 against UAE dirham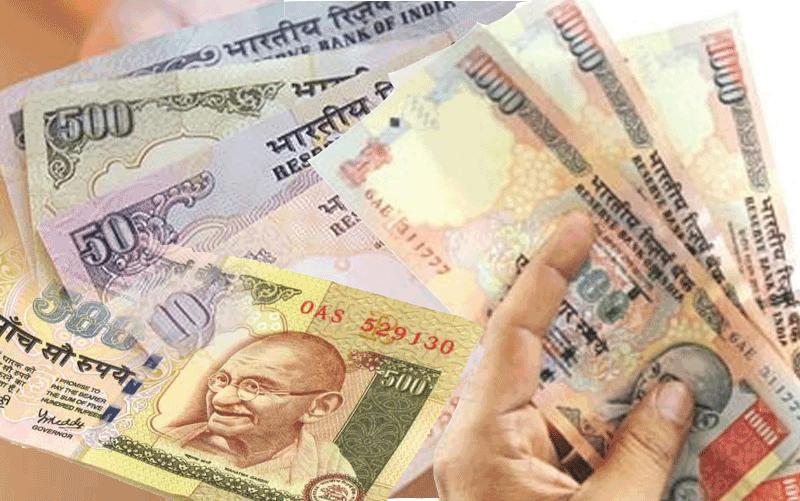 The Indian rupee continues its fall and hits 16.89 against the UAE dirham on Saturday morning.
Earlier on Friday, figures on the UAE Exchange and global currency conversion portal Xe.com showed the rupee was trading between 16.91 and 16.95 against the Emirati dirham on Friday.
HSBC, a global bank, last month predicted that the rupee will be the strongest of the Asian currencies in 2015.
HSBC analyst Paul Mackel forecast in a report that the rupee would range between 62.5 and 63 against the dollar this year.
The rupee had touched 17.34 against the Emirati dirham during the last week of 2014.
According to the currency conversion portal, the rupee was trading at 62.28 against the greenback today compared to 63.7 in the last week of 2014.
Follow Emirates 24|7 on Google News.