Occidental wins Abu Dhabi Shah gas project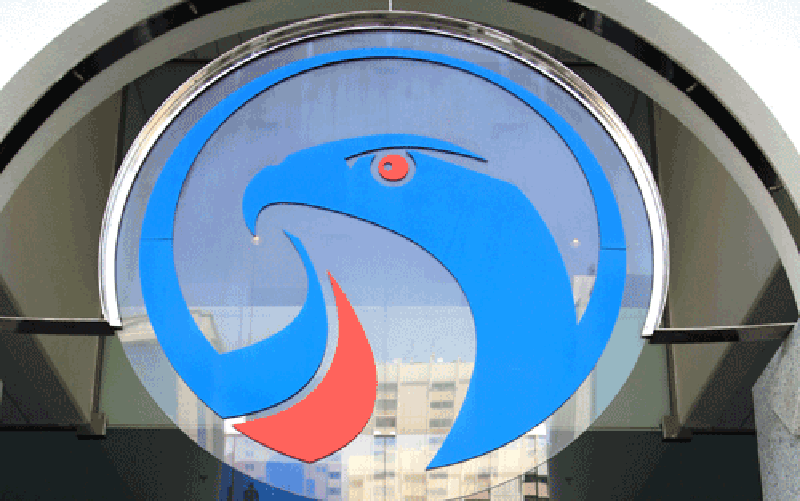 Occidental Petroleum has been awarded a contract to develop Abu Dhabi National Oil Company's (Adnoc) Shah gas project, in a deal expected to be worth $10 billion, sources said.

"Adnoc has awarded the Shah gas field to Oxy," said an Adnoc source in Abu Dhabi on Wednesday, adding that this was the company's first ever project with the state firm.
The source, plus an Abu Dhabi energy official, said there were no other partners for the project.
US major ConocoPhillips had pulled out of bidding for the project in April of 2010, but Occidental, Royal Dutch Shell and Exxon Mobil remained in the running.
"The new agreement [with Occidental] has to be negotiated such as share of the capital, costs, re-estimation of facilities to be built and operating costs," the senior Adnoc official told Reuters, adding that Occidental might own a 40 per cent stake in the project.
A company spokesperson declined to comment on the deal. The Shah project also requires a multi-billion dollar investment in gas processing facilities.
The plant would process about 1 billion cubic feet per day (cfd) of raw gas and pump around 540 million cfd of gas to the UAE's grid. The project is on track to start operations in 2013.
Gas demand in Saudi Arabia, the UAE, Kuwait and Oman has outstripped supply as their economies have grown and diversified in a petrodollar-fuelled boom.
This is forcing Kuwait and the UAE to import gas, exposing them to international markets and prices and promoting a change in the value they place on gas, which had previously been seen as a nuisance by-product of oil.
The UAE holds the world's seventh-largest gas reserves at around 227.1 trillion cubic feet, according to BP statistics. Much of the UAE's gas is sour.
The gas at Shah has a content of around 30 per cent of deadly hydrogen sulphide, making it tougher to produce than conventional gas reserves.
Follow Emirates 24|7 on Google News.