Oman grew 6% in 2010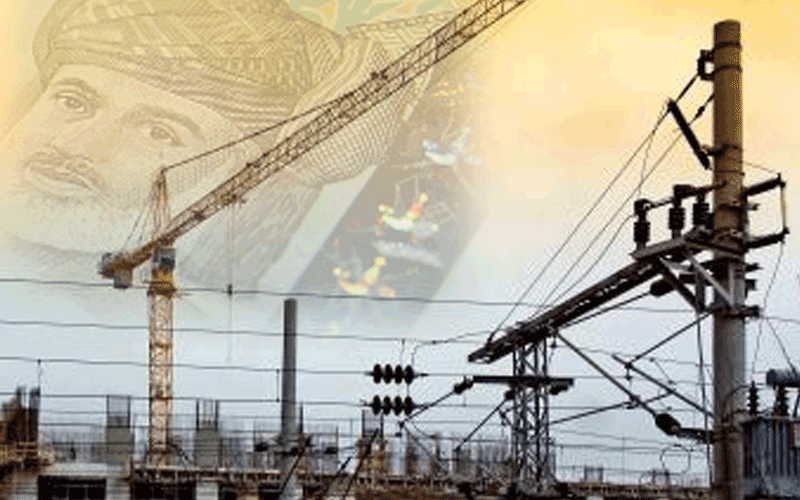 Oman's economy expanded a greater than expected 6 per cent last year, and robust crude oil prices enabled the non-Opec oil producer to overspend its 2010 budget, a finance ministry official said on Monday.
Countries in the Gulf, the world's top oil exporting region, tend to overspend their budget plans if crude prices float at comfortable levels. Fiscal policy is a key economy-steering tool in the region as most states peg their currencies to the dollar.
Last August, the sultanate cut its gross domestic product growth forecast for the year to 5 per cent on expectations that oil prices would not average $75 a barrel.
However, crude prices have stayed strong, with the US benchmark hovering between $70 and $92 a barrel in the final four months of 2010.
"GDP growth in real terms was 6 per cent in 2010," the official, who spoke on condition of anonymity, told Reuters. Analysts polled by Reuters in December expected Oman's economy to expand by 4.6 per cent in 2010 on higher oil prices, rising crude output and government spending, following a 3.7 per cent rise in 2009.
"Enhanced oil production will have a positive impact on growth but also recovery in the global economic environment and global oil prices," said Farouk Soussa, Middle East chief economist at Citi in Dubai. "In 2011 we expect a lower growth rate of about 4.5 per cent."
On Monday, preliminary economy ministry data showed Oman's nominal GDP jumped 28.3 per cent year-on-year in January-September. It did not release figures in real terms.
Oman sold its crude at an average price of $76.64 a barrel last year, the data also showed on Monday, well above $50 a barrel assumed in the 2010 budget.
"Because of high oil prices in 2010, the government has spent 7 per cent more compared with forecast spending," the official said.
The Gulf Arab country's government set spending in the 2010 budget at 7.18 billion rials ($18.65 billion). Oman's budget deficit widened to 287.4 million rials at the end of November, data also showed on Monday.
Follow Emirates 24|7 on Google News.