Over 14,000 buildings under construction in Dubai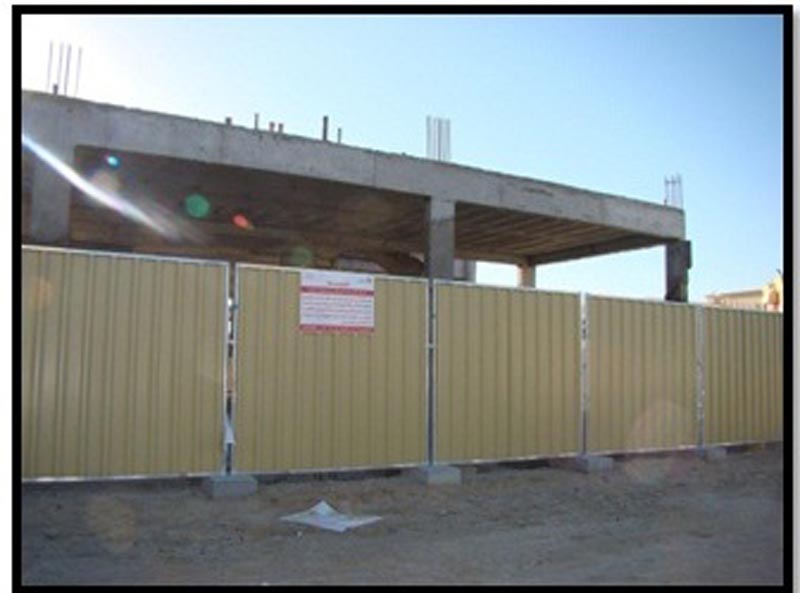 More than 14,000 buildings are currently under construction in the emirate of Dubai, according to a top official of Dubai Municipality.

Khalid Mohammed Al Mulla, Director General of Buildings Department at Dubai Municipality, said that the department is currently supervising all these buildings from the moment it get fenced, till all the construction work is completed.

"These buildings include residential and commercial villas, as well as multi-floor buildings and general, industrial, and residential buildings which includes schools, hospitals among others," he said.

He added that the department ensures the constructors adhere to the municipality's rules and regulations.

Abdullah Al Shezawi, head of Engineering Supervision Section at the Buildings Department of Dubai Municipality, said they were able to help resume 72 projects which were held over due to disputes between different contracting partners.

"We were also able to amend the situation of 128 projects which were being held over after ensuring that it adhere to safety and security standards," he added.

Follow Emirates 24|7 on Google News.