Paying back debt is least priority for residents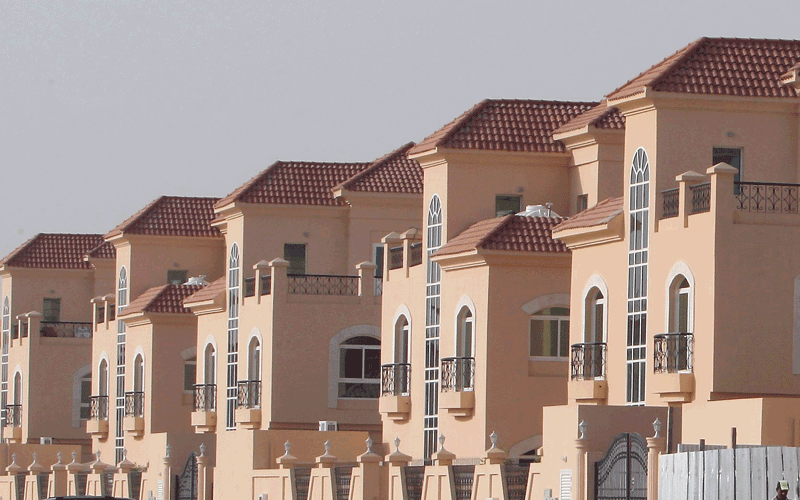 Starting a business is the top priority for half of the Gulf residents while paying back the debt is among the least, according to a survey released on Tuesday.
A recent consumer survey conducted by Western Union revealed that 51 per cent of Gulf residents opted to start a business while 20 per cent and 14 per cent want to buy a house and spend on family, respectively.
Results were based on the replies where respondents were questioned about how they would spend Dh100,000 should they win a prize.
Education is the least priority – at three per cent - while only four per cent said they would pay back debt or spend on vacation.
Ms. Romela Vestido, a Filipina sales representative working in the UAE said, "If I win a 100,000 Dirhams I will help my family and start a beauty salon back home. I will save the rest of the money for my future use."
In the UAE, around 40 per cent of residents preferred to start business and 21 per cent are keen to buy a house. While 17 per cent would be spending on their families.
It, however, didn't disclose the number of people surveyed across the region.
Apart from starting a new business, the second most important thing people would do after winning the grand prize is buying a house, the survey pointed out. Mrs. Anita Kamit who works as a sales representative in Kuwait added, "I will go back home to India and start my own business but I will also build a house for my family with the cash prize."
Research also showed that 14 per cent of the respondents would like to spend money on family, 11 per cent would like to donate to charity whereas 10 per cent would like to save the money for future use.
Follow Emirates 24|7 on Google News.