Peyman Kargar named Managing Director for Renault Middle East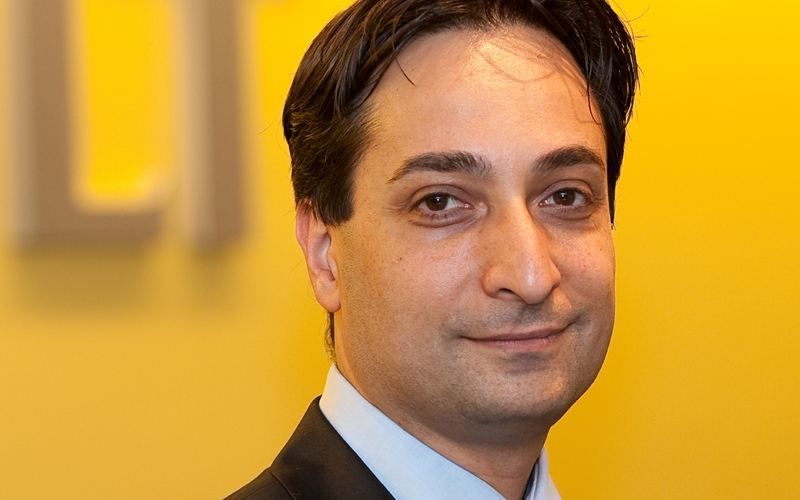 Renault aims to strengthen its organization in the Middle East and has assigned Peyman Kargar to boost its performance.
As the Managing Director at Renault Middle East, Peyman Kargar will manage the industrial and commercial activities for Renault Group across the 13 countries under Renault Middle East (Afghanistan, Iran, Iraq, Jordan, Lebanon, Syria, Bahrain, Kuwait, Oman, Qatar, Saudi Arabia, United Arab Emirates and Yemen).
Peyman Kargar will operate partly from the Renault Group headquarters in Paris, as well as from the Renault Middle East headquarters in Jebel Ali Free Zone, Dubai. He intends to spend two-third of his time travelling across the Middle East to foster strong relations with Renault partners and customers in the region.
During his last position, as the Managing Director of Renault Iran, he managed three different companies earning a turnover of one billion euro. Under his leadership, the sales were boosted within two years, from 30,000 units a year to more than 100,000 units, with market share multiplied by four times up to 10 per cent.
Kargar said: "As a business developer, my way of working is to add partner strengths to those of Renault, to get the best to make the business grow… never underestimating competitors and never giving up the objectives but changing the road if necessary. This is the way we are going to make the difference."
Follow Emirates 24|7 on Google News.