Qatar Airways not eyeing Indian airlines' stake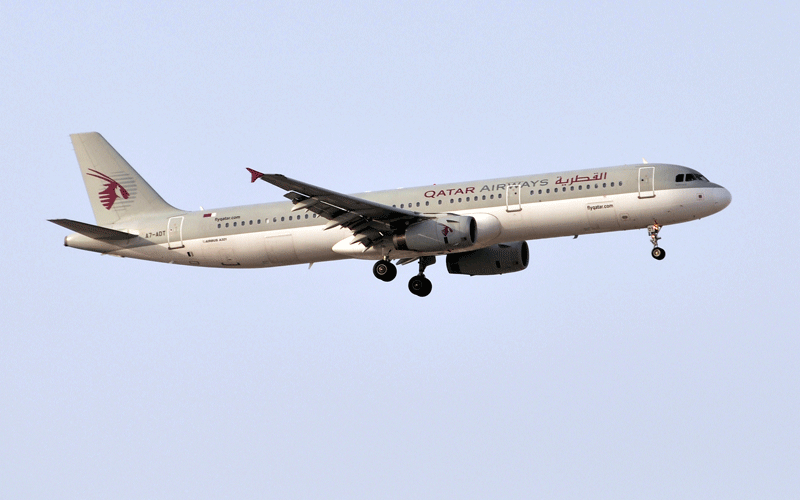 Qatar Airways on Tuesday denied that it's interested in buying stake in any Indian carrier.
A statement issued by the airline's Chief Executive Officer Akbar Al Baker said: "Qatar Airways categorically denies it is interested in investing in Spicejet or any other Indian airline. This is pure speculation by individuals who deliberately want to spread such unfounded rumours to raise the stock value of their entities."
He said: "India is a huge market and a potentially lucrative one. While we have expressed interest in expanding our presence in India, we will only be interested in any potential investment once we are sure regulations and laws are properly liberalised. I can confirm we are currently not talking to any Indian airline."
Shares in India's SpiceJet rose nearly five percent on Tuesday as the airline confirmed foreign carriers had expressed interest in acquiring a stake.
Shares in SpiceJet, which has a 19.5 percent market share, closed up 4.75 percent at 45.85 rupees having at one stage climbed eight percent after it said a "few investors have evinced interest in the company", without giving names.
A Times of India report on Tuesday said Qatar Airways was "the most likely suitor" for the low-cost carrier, which was likely to see foreign direct investment in the current quarter to March.
But the airline itself said it would be "very premature to comment on the possibilities of any fresh equity issuance to such interested parties or confirm/deny names of any specific entity".
Follow Emirates 24|7 on Google News.