Qatar central bank cancels monthly T-bill auction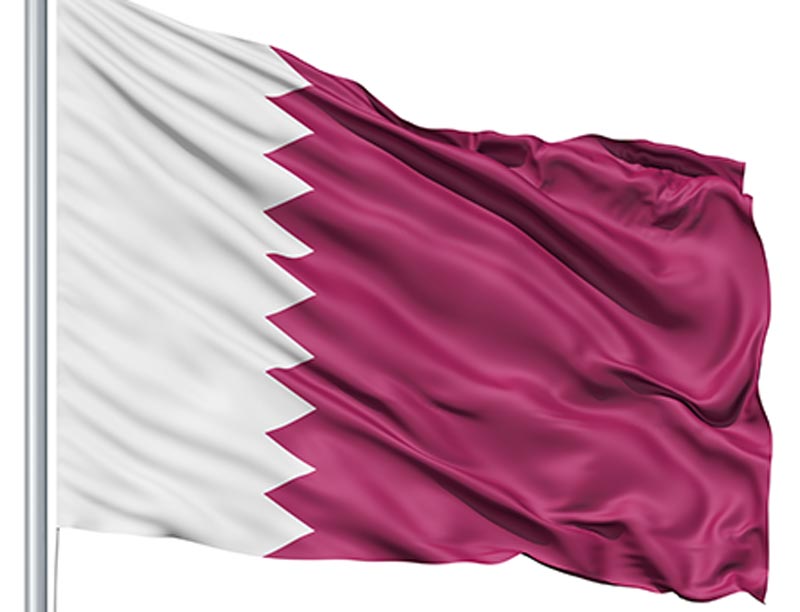 The Qatari central bank said it had cancelled its monthly sale of Treasury bills on Tuesday.
The central bank had planned to sell three-, six- and nine-month T-bills totalling QR4 billion ($1.1 billion), banking sources said.
"It was cancelled this morning by the governor of the central bank," Adel Ishaq, head of public debt at the central bank, told Reuters.
Ishaq said there were 'many reasons' why the sale was cancelled but declined to comment on them.
The central bank rejected all bids at the auction apparently because it felt the bids were too high, bankers said.
"The cancellation of the T-bill sale reflects tighter liquidity in the banking system in Qatar and rising rates," one banker said.
The central bank also cancelled its monthly T-bill sale in January as it resisted upward pressure on market interest rates caused by low oil prices, which have reduced flows of new money into the banking system, and the US Federal Reserve's rate hike in December.
Follow Emirates 24|7 on Google News.