Ras Al Khaimah picks banks for April sukuk sale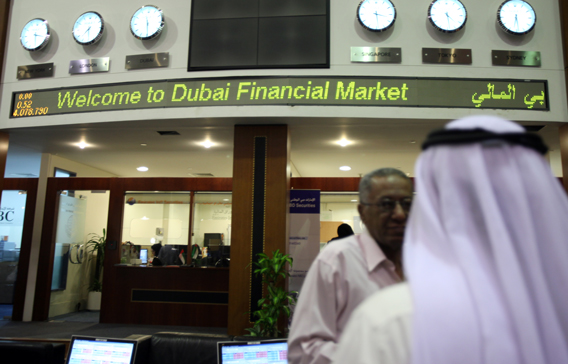 The Emirate of Ras Al Khaimah has picked four banks to arrange investor meetings for a potential dollar-denominated sukuk issue of benchmark size, two sources aware of the matter said on Thursday.

A deal from the Emirate is expected before the end of April, three sources told Reuters earlier this month.

Ras Al Khaimah, rated A by Standard & Poor's and Fitch Ratings, has mandated Al Hilal Bank, Citigroup, JP Morgan and National Bank of Abu Dhabi to manage the sale, said the sources, who asked not to be identified as the information is private.

The Ras Al Khaimah finance department did not immediately respond to a request for comment from Reuters.

Benchmark size is traditionally understood to mean upwards of $500 million.

Follow Emirates 24|7 on Google News.