Rupee rise to pinch expats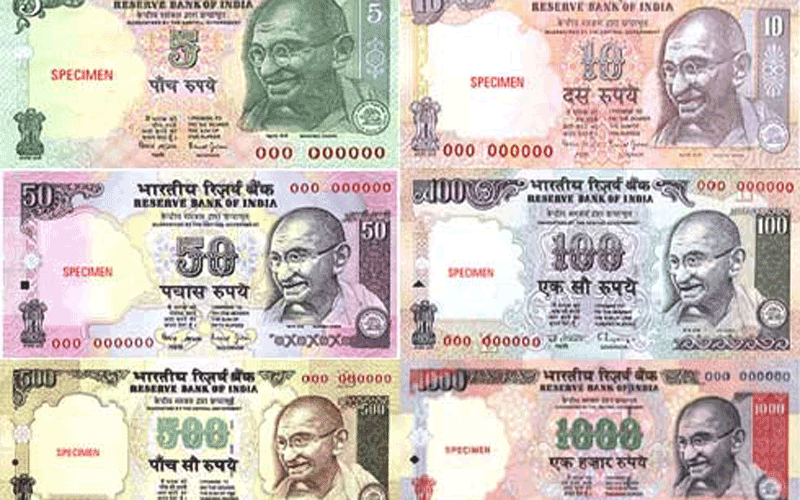 Ideally, a weaker rupee is favourable to Indian workers and residents living abroad, but the days of a weaker rupee seem to be getting over, at least in the short term. If forex dealers and market analysts would have us believe, NRIs living in the UAE would have to shell out more dirhams in 2011 to send same amount of rupees to their families or for investment back in India, than they used to last year.
And the reason? The runaway bull run of the Indian stock market on the back of huge inflows of foreign institutional investors' (FIIs) money, an economy cruising at 8 to 9 per cent GDP growth, and weakening of the dollar against major global currencies, all of which are tell-tale signs that the rupee is going to get stronger against dollar, and thus dirham, since it is pegged to the dollar.
"In the next 3 to 6 months, the Indian rupee is expected to be stronger against dollar, that means one dollar is expected to get between 44.50 and 44.10 rupees from the current 45 to 45.40. This would also mean one dirham is going to fetch lesser rupee that what it is now. Currently, one dirham is almost equal to around 12 and 12.25 rupees, but within the next couple of quarters it is expected to range between 11 to 11.50 rupees per dirham," Pradeep Unni, Senior Research Analyst and Trader at Dubai-based Richcomm Global Services, said.
The rupee is expected to remain firm against dollar throughout this year also and don't expect rupee to go back to 48 or 48 against dollar as was the case last year, Unni added.
Normally, when the dollar strengthens, the partly-convertible Indian rupee weakens. And the opposite is also true, i.e when the dollar weakens the rupee climbs up. The trend of a weaker dollar is most likely to continue, believe analysts, causing rupee to rise.
"We are of the view that INR (Indian rupee) could continue to remain strong compared to the majors and against the back drop of strong capital inflows / high interest rates/good growth," Y. Sudhir Kumar Shetty, COO – Global Operations, UAE Exchange, said.
Currently the Sensex (the benchmark index of Bombay Stock Exchange) is going around 19500 and incase of a break expect support at 19000. At these levels INR could trade at 45.65/75. We expect good capital inflows if Sensex goes below 18500 to 17800 where we expect a decent reversal in stock, he added.
Last year, the rupee firmed 4.1 per cent against dollar as FIIs pumped in record $29.3 billion in the Indian equity market fuelled by quantitative easing (QE) and easy monetary policy in the US.
Experts believe, the QE to continue this year, causing the Indian stock market to swell and rupee get stronger.
In the coming months dollar is expected to become weaker as the quantitative easing policy in the US should see printing of more US dollars. Further, Indian stock markets are expected to perform much better and foreign institutional investors are going to pump in more dollars in the Indian stock markets that would further reinforce rupee against the dollar and dirham, Unni added.
Follow Emirates 24|7 on Google News.