Saudi among world's top 10 least risky sovereigns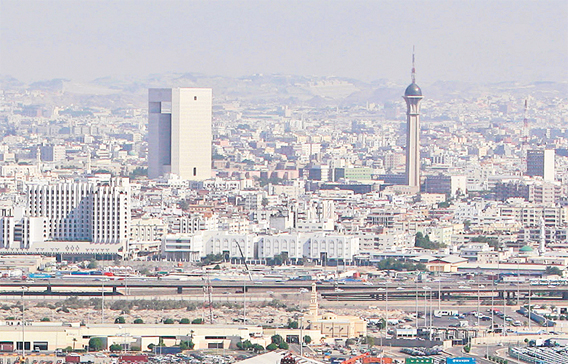 Saudi Arabia has been ranked among the world's top 10 countries in terms of least risky debt sovereign.
According to the fourth quarter sovereign debt credit risk data by financial research firm CMA Vision, the kingdom has a 5.2 per cent chance of defaulting over the next five years – at par with Germany.
Abu Dhabi has been ranked as the third-best performer as its credit default swaps tightened to just under 18 per cent. Overall, the emirate ranks 20th in the world, with its chance of default rated at 6.5 per cent. Qatar has a 6.1 per cent chance of default, and was ranked fifteenth in the world.
Dubai improved one place since the third quarter but still has a 25.5 per cent chance of not meeting its debt obligations.
Among other regional countries, Lebanon has 19.2 per cent chance of default, Egypt 15.7 per cent and Bahrain 12.3 per cent.
Norway, Finland and Sweden are the top three least risky sovereigns in the world while the worst-ranked country is Greece, with 58.8 per cent. Other countries in the top 10 most risky sovereigns include Venezuela, Ireland, Portugal and Iraq.
Follow Emirates 24|7 on Google News.