Saudi, Bahraini central banks raise interests in line with US Fed's rate hike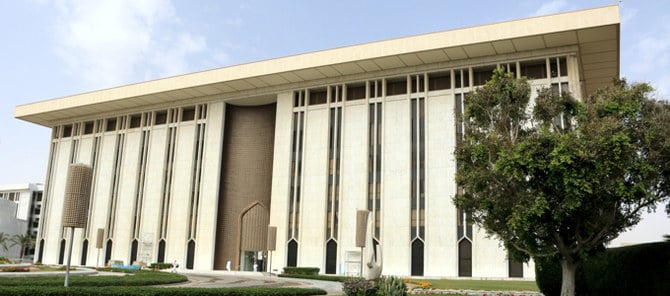 The central banks of Saudi Arabia and Bahrain increased their interest rates after the US Federal Reserve raised its target interest rate by a quarter of a percentage point on Wednesday.
The Saudi Central Bank, known as Sama, and the Central Bank of Bahrain upped their interest rates by 25 basis points in statements today.
The Central Bank of the UAE earlier today decided to raise the Base Rate applicable to the Overnight Deposit Facility (ODF) by 25 basis points – from 4.4% to 4.65%, effective from Thursday, 02 February 2023.
Follow Emirates 24|7 on Google News.