Saudi banks claim SR3.2bn from Algosaibi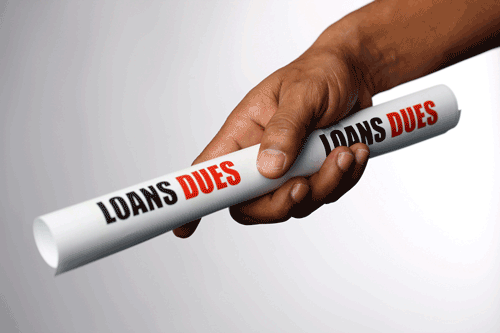 Four Saudi Arabian banks have launched proceedings to claim SR3.2 billion (Dh3.13bn) that the Algosaibi family owes them.
The banks have submitted their claims to the Committee for the Resolution of Banking Disputes, a body formed by the Saudi Arabian Monetary Agency, reports The National.
While Al Rajhi Banking and Investment based in Riyadh has claimed the immediate repayment of SR1.2 billion from Ahmad Hamad Algosaibi and Brothers, Arab National Bank, Bank Al Jazira and Bank Albilad have also made their claims in the total sum of SR3.2 billion.
Quoting an unnamed source, the report said other big Saudi creditors including NCB, Saudi Hollandi bank, and Saudi Investment Bank were also pushing claims that would total SR8 billion.
The family owes about $10 billion to (Dh36.73 billion) to international creditors, including those from Saudi Arabia.
It blames estranged family member Maan al Sanea, following a dispute that arose in 2009, for the financial issues the family faces.
Follow Emirates 24|7 on Google News.