Saudi cement makers seek resumption of exports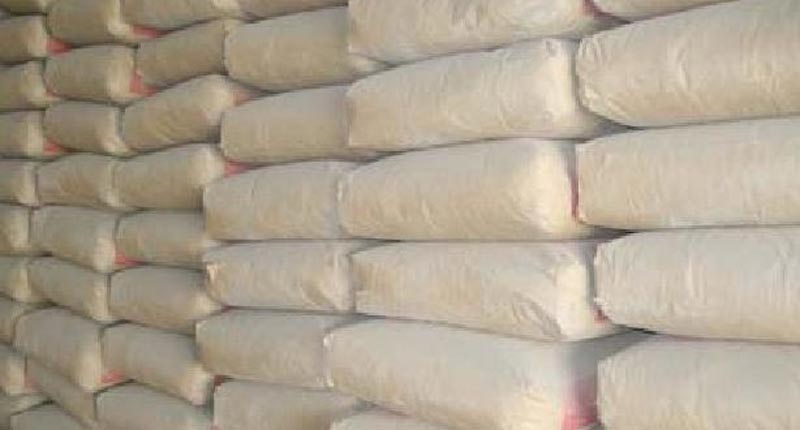 Saudi cement manufacturers are talking to the government to resume exports after lower demand in the second half of 2014 created a surplus of nearly 22 million tonnes, a newspaper in the Gulf Kingdom reported on Tuesday.

"We will again meet with ministry of trade and industry officials to discuss the resumption of cement exports," chairman of the national committee of Saudi cement companies Jihad Al Rasheed told the Arabic language daily 'Al Eqtisadiah.'

He said previous talks have made progress and that the committee received 'positive signals' from the government to allow cement producers to export their surplus.

Al Rasheed said a seasonal decline in local demand in the second half created a cement output surplus of nearly 22 million tonnes.

But he expected consumption to recover to about 35 million tonnes in the first half of this year, adding that this would allow cement factories to boost sales.

He told the paper that markets to be targeted by cement exporters include Egypt, Yemen, Iraq, Sudan, Ethiopia and Eritrea.

The paper quoted an unnamed manager of a local cement company as saying the trade and industry ministry feared that allowing cement manufacturers to resume exports would create a deficit in the domestic market.

"We believe the government should allow us to export in the second half when there is a surplus in production due to lower demand. The government should allow cement companies to export during that period so they can dispose of their surplus," he said.

Follow Emirates 24|7 on Google News.