Saudi German Hospital to build medical tower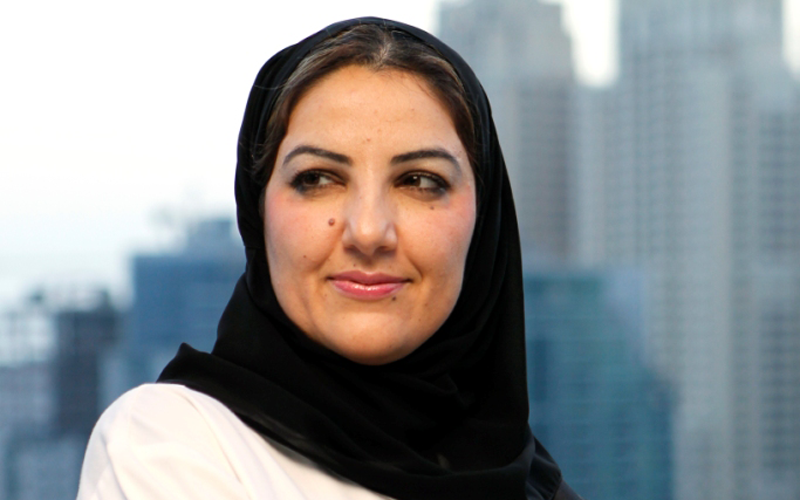 Saudi German Hospitals Group (SGH) - Dubai, the largest collection of private medical care in the Middle East and North Africa, has announced plans to construct a state-of-the-art medical tower that will accommodate 215 leased clinics, six specialized medical centers and an expansive educational centre.
The facility will be built in the Middle East but the city which will house these clinics was not disclosed.
SGH said it will provide an overview of the medical tower and other expansion initiatives in the region as well as the hospital's latest healthcare facilities and state-of-the-art German technology during its participation at Arab Health 2013, the world's longest running healthcare exhibition and congress that will be held from January 28 to 31, at the Dubai International Convention & Exhibition Centre.
With the Middle East healthcare industry generating revenues of up to $80 billion annually, SGH is capitalizing on the networking potential of Arab Health 2013 and is also investing in advanced healthcare technologies to further strengthen its presence and competitive advantage in the region.
Dr. Reem Osman, CEO of Saudi German Hospital – Dubai, said: "Healthcare remains a top priority of governments in the Middle East and this is clearly reflected by the increasing healthcare expenditure in the region. Saudi German Hospitals Group - Dubai is fully committed to complement the growing focus on healthcare by making the latest and most advanced German technology available and ensuring the highest standards in medical care. Our participation at Arab Health 2013 will therefore be a great opportunity to showcase the latest innovations in German medical technology and to provide an overview of future developments in healthcare. Moreover, we are looking forward to capitalizing on the huge networking potential of Arab Health to establish strategic alliances and consolidate the reputation of Saudi German Hospitals Group as one of the leading healthcare institutions in the Middle East."
SGH-Dubai features 300 hospital beds as well as new and ultramodern healthcare infrastructure within a 90,000 sq. meter, five-storey facility. Saudi German Hospitals Group - Dubai is committed to bringing advanced German healthcare standards and technology to the Middle East and Africa. It has pioneered several surgical methods in the Middle East and remains a key figure in introducing innovative healthcare technologies and best practices. The Group is also actively involved in various corporate social responsibility (CSR) initiatives, including social services and educational programs for the public.
Follow Emirates 24|7 on Google News.