Saudi Madinah city plans projects worth $133bn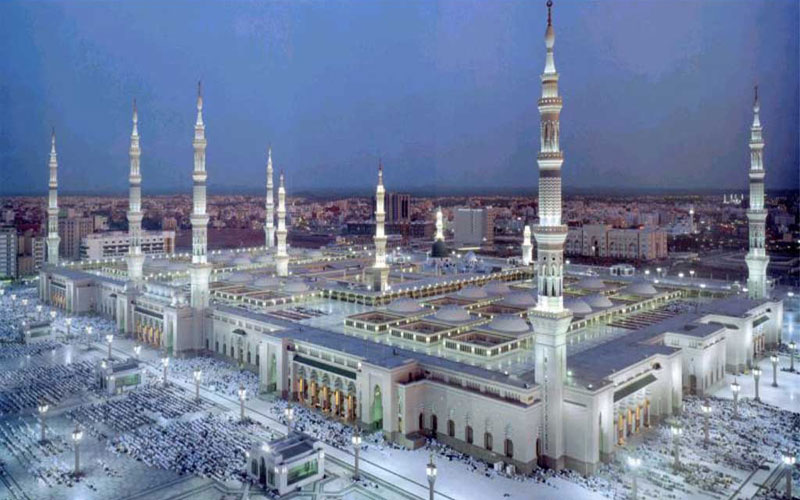 Saudi Arabia's western town of Madinah is executing or planning projects worth nearly 500 billion riyals ($133 billion), including the massive expansion of the Prophet Mosque, a Saudi chamber official was quoted on Monday as saying.

"Madinah is witnessing the execution of giant projects with a total value of nearly 500 billion riyals," Mohammed Al Khatrawi, chairman of Madinah chamber of commerce and industry, told the Saudi Arabic language daily 'Al Riyadh'.

He said they include a mega project to expand the Prophet Mosque at a cost of 70 billion ($18.6 billion), Dar Al Hijra housing and services project worth 55 billion riyals ($14.6 billion), the Madinah part of the Haramain high speed rail project at a cost of 10.76 billion ($2.8 billion), the 25-billion-riyal ($6.6 billion) knowledge city and the expansion of Prince Mohammed bin Abdul Aziz Airport at six billion riyals (1.6 billion).

He said another project involves the construction of a sport stadium at an estimated cost of 1.5 billion ($400 million), one of 11 stadiums to be built across Saudi Arabia with a seating capacity of 45,000 people.

"Other projects include the metro, the bus transport system, town development, and construction of houses," he added.
Follow Emirates 24|7 on Google News.