Saudi telco Atheeb eyes $160m rights issue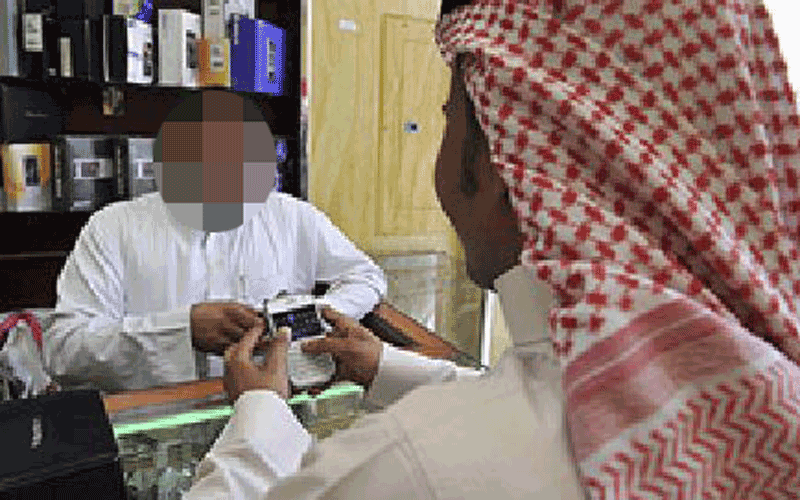 Atheeb Telecom, Saudi Arabia's first partly private fixed-line phone operator, said on Saturday it will consider a rights issue after it compounded losses of more than three-quarters of its capital.
"There are several options to decrease the losses. There are proceedings that have to be made and a shareholders meeting that must be set," the firm's chairman Prince Abdul-Aziz bin Ahmed Al Saud told Al Arabiya television.
Atheeb said in a bourse statement on Saturday that it will seek shareholders approval for a 600 million riyal ($160 million) rights issue after its accumulated losses exceeded three-quarters of its capital.
Atheeb's capital is 1 billion riyals. Its financial year ends on March 31.
The firm said last week its third-quarter net losses more than doubled to 144 million riyals which it blamed on a loss of revenue amounting to 656 million riyals due to complications that prevented it from providing its services.
Atheeb has been facing financial challenges since June of last year when its former chief executive resigned after the firm accumulated losses close to 40 percent of its capital, only one year after starting the business.
Bahrain Telecom holds a 15 per cent stake in Atheeb Telecom.
Atheeb, which focuses mainly on broadband, started commercial operations in June 2009 and competes with state-controlled Saudi Telecom, Etihad Etisalat (Mobily), and Zain Saudi.
Follow Emirates 24|7 on Google News.