Saudi to build Riyadh-Jeddah-Tabuk rail line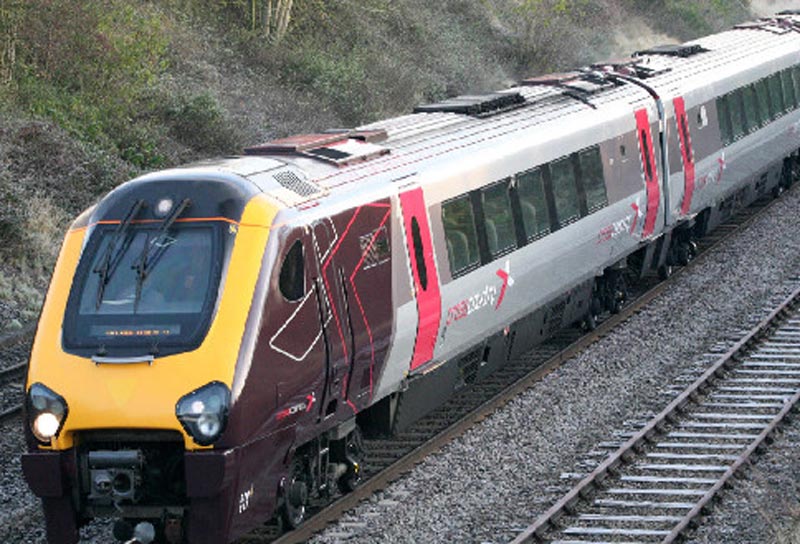 Saudi Arabia plans to build a rail network linking its northern region with the capital Riyadh and the western Red Sea port of Jeddah through the northwestern Tabuk town, the Gulf Kingdom's finance minister was reported on Tuesday as saying.

Ibrahim Al Assaf said a rail line being constructed in the northern region would connect a number of areas in the Kingdom, including Tabuk town near the border with Jordan, the capital Riyadh and the central Al Qassim province.

"This network will then be linked to another new rail to be constructed between Riyadh and Jeddah in the next few years," he told Saudi Arabia's Arabic language daily 'Okaz.'

He said the Riyadh-Jeddah rail project could later be extended to include the western Makkah town through its existing Mashaer metro.

"All these issues are now in the hands of the concerned technicians…our eventual plan is to link the northern rail with the rail networks in the remaining parts of the Kingdom," he said.

Saudi Arabia, the world's largest oil exporter, has launched a massive programme to link its cities through rail networks, taking advantage of a surge in its petrodollar earnings over the past years.


Follow Emirates 24|7 on Google News.