Saudia to fly from UAE to Africa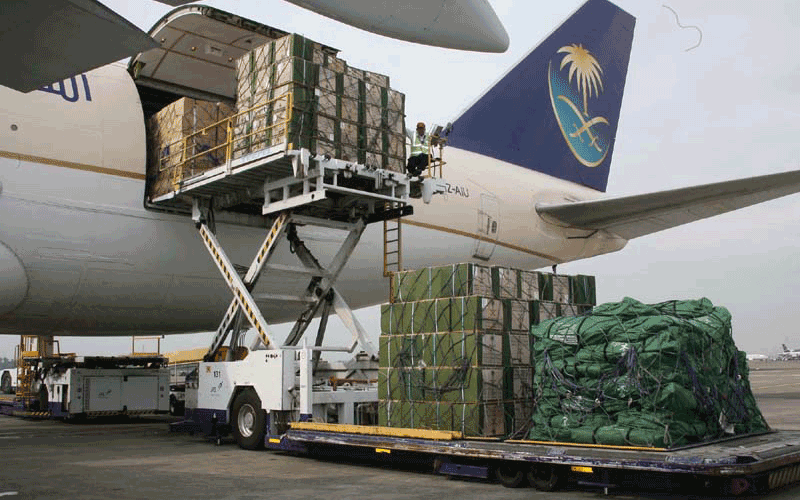 Saudi Airlines Cargo Company (Saudia Cargo) has signed an agreement with Fast Forward Cargo in the UAE to operate 150 charter flights from Sharjah, UAE to West Africa in 2011. Under this agreement Saudia Cargo will operate three weekly flights to Lagos, Nigeria (2) and to N'Djamena, Chad (1). The flights will be operated with B747 freighters.

"Sharjah Airport is our hub for freighter flights to West Africa. We selected Saudia Cargo as our main carrier for this charter programme due to the strong partnership we have built up through the operation of 60 flights last year" said Al Ameen, Managing Director of Fast Forward.
Peter Scholten, VP Commercial of Saudia Cargo, said "this agreement fits in our growth strategy in which we targeted to develop the emerging sea-air business from Asia to West Africa".
Saudia Cargo sells the worldwide belly capacity of Saudi Arabian Airlines fleet of 125 passenger aircraft and operates a fleet of 9 freighters that spans a rapidly expanding global network of 85 destinations.
Fast Forward Cargo is a young, vibrant freight forwarder with offices in UAE and Nigeria. Fast Forward is the market leader in the UAE to West Africa air cargo lane.
Follow Emirates 24|7 on Google News.