Shuaa Capital halves losses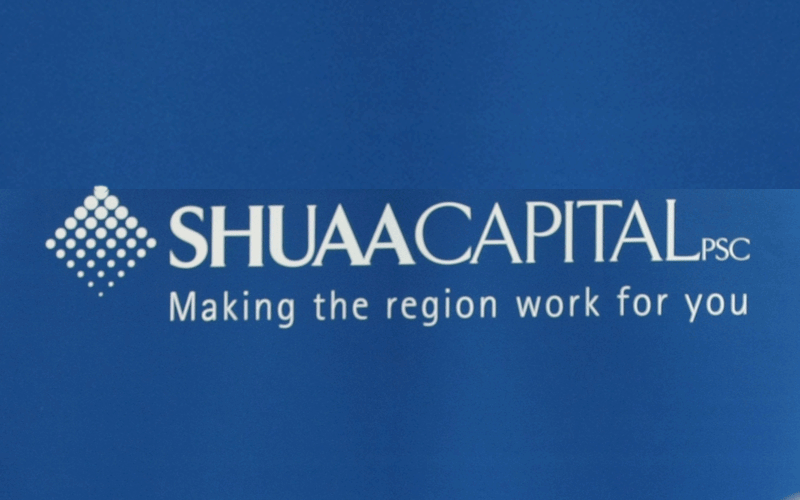 Investment losses drove Shuaa Capital to an overall loss in 2010, the investment bank said on Monday, as it sheds risky assets and turns the business around after the burst of Dubai's property and asset bubble.
The Dubai-based investment bank halved its loss in 2010 to Dh223.6 million ($61 million) from Dh529.8 million in 2009.
The fourth-quarter loss was Dh186.7 million, compared with Dh154.3 million a year earlier, driven by impairments and lower valuations.
One of the Gulf Arab region's largest investment banks, Shuaa said it exited from investments, cut costs and installed a new management as it rebuilds the business.
"We have left an extremely challenging year behind us and look forward to growing our revenues and profits as markets recover," Shuaa Chairman Majid Al Ghurair said in a statement.
Shuaa said it has a "more positive outlook for 2011" but did not provide specific figures.

Income in 2010 shrank 29.7 per cent to Dh188.4 million, while quarterly income fell 8.4 per cent from a year earlier to Dh42.8 million.
Follow Emirates 24|7 on Google News.