Sofitel to open 2 hotels in Dubai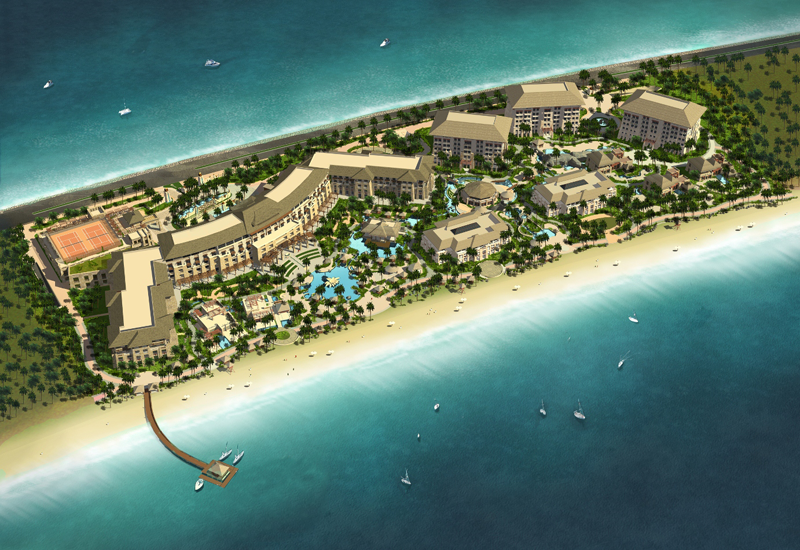 Sofitel, the luxury brand of French Hotel Group Accor, is further reinforcing its presence in the region through establishing a regional office dedicated to the Middle East and Africa (MEA), an area which includes Indian Ocean with 2 current properties in Mauritius.
This new organization is effective since January 1, 2013.
Sofitel has opened hotels in Bahrain, Cairo, Al Khobar, Abu Dhabi, Dubai, and the Mauritius in the last two years alone. Key upcoming hotel launches in the foreseeable future include two additional prestigious addresses in Dubai in 2013 — One in the Palm Jumeirah and the other one in Downtown close to Burj Khalifa. Another strategic contract was signed early November 2012 for a new hotel in Riyadh, scheduled to be operational in 2015.
At the forefront of the MEA office will be the newly appointed Senior Vice President, Sami Nasser, who will spearhead operations and oversee Sofitel's dynamic growth in the region.
With a 25 year longstanding career working for parent company Accor, Nasser enjoys a wealth of experience in the hospitality arena, having held key Management positions for various brands within Accor. During his tenure with the Accor Group, Nasser operated in several geographical areas (France, Ivory Coast, Romania, Poland), which allowed him to showcase his leadership skills and proficiency in steering business growth through effective sales and partnership development initiatives.
"Establishing a regional office showcases Sofitel's commitment to further support its global strategy and upward development in the MEA region. Our vision is to increase brand value and pursue targeted development in keys cities and major tourist destinations ultimately attaining a total of 150 hotels by 2015 in the world." said Nasser.
"Sofitel luxury hotels have achieved a monumental switch to becoming a great luxury brand proposition over the past 6 years; I look forward to having the opportunity to build on the strong foundation of the chain's vision, driving the company's regional growth creating the finest international French luxury Hotel Brand," added Nasser.
Follow Emirates 24|7 on Google News.