Tamweel gets aggressive again in mortgage lending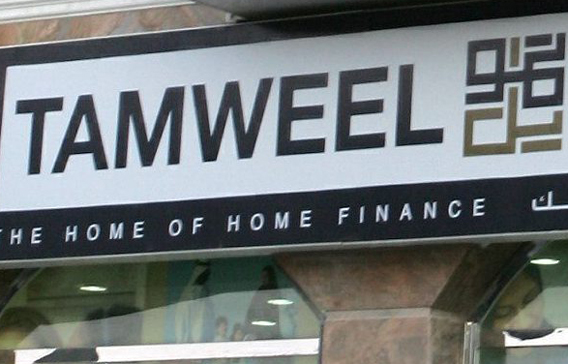 After re-launching its home finance solutions in November last year, Dubai-based Islamic lender Tamweel is once again getting aggressive in scouting for new mortgage borrowers, offering rates as low as 4.99 per cent to entice customers and offering waivers on processing fees for borrowers wishing to switch to it from other market players.
Until now, Abu Dhabi Finance, with its interest rate of 5.75 per cent, was considered to be offering the lowest rate among the country's home finance lenders. However, with Tamweel's 4.99 per cent offering, borrowers are already eying a new price war in the country's mortgage market.
"It's great for the market," said a borrower who was approached by Tamweel this weekend to make the switch from his existing lender. "I will do my calculations and see if it works for me," he added. "Even if it means saving a thousand dirhams per month in EMI, I'll go for it," he said, adding that "the no processing fees offer is definitely a sweetener."
Beginning November 1, 2010, Tamweel has been offering up to 80 per cent financing of the current value of ready residential properties in Dubai and Abu Dhabi.
"Demonstrating its commitment to meeting the needs of end-users, the company is extending finance to salaried and self-employed residents who meet the required eligibility criteria," the lender had said in a media statement late last year.
However, the low interest rate of 4.99 per cent doesn't come without conditions – it is only for new mortgages (on ready property), and with a 50 per cent down payment. For a loan-to-value (LTV) ratio of 75 per cent – i.e., for a person seeking to borrow 75 per cent of the property's price – the lender is charging an interest rate of 5.75 per cent while for LTVs of 80 per cent, the interest rate goes further up to 6.25 per cent.
Additionally, there is a 1 per cent processing fees on fresh mortgages while the fees waiver is only for those looking to move their mortgages from another lender.
For such customers who wish to move their loans, Tamweel is offering an interest rate of between 5.25 per cent (LTV of 75 per cent) and 5.75 per cent (LTV of 75 per cent).
"Following the recent announcement on a significant increase in the equity stake in the company by Dubai Islamic Bank, Tamweel is now well positioned to support the country's real estate sector," the lender's media statement read last year.
"Tamweel is back in business," the statement quoted Varun Sood, its CEO, Home Finance Division. "While the past two years have been extremely challenging for the company – during a period of unprecedented turmoil in the global real estate and financial services sectors – we have persevered."
Follow Emirates 24|7 on Google News.