Tamweel swings to Dh26m profit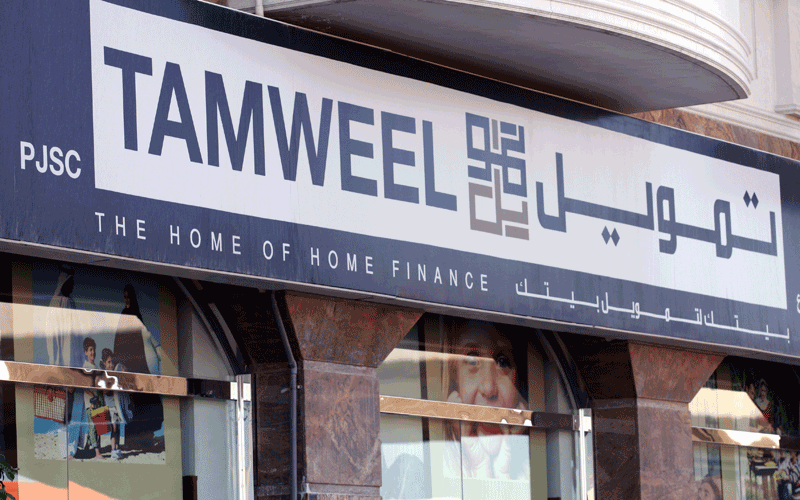 Dubai Islamic mortgage lender Tamweel's fourth-quarter net profit fell 27.3 per cent, Reuters calculations show, as income from Islamic financing and investment portfolio dropped.

Tamweel, in which Dubai Islamic Bank (DIB) took a majority stake in September, made a net profit of Dh8 million ($2.18 million) in the fourth quarter, according to Reuters calculations, compared with Dh11 million in the same period in 2009.
Reuters calculated the quarterly net profit from the company's previous financial statements.
Tamweel swung to a net profit of Dh26 million in 2010, compared with a loss of Dh54.4 million in 2009, it said in a statement on the Dubai bourse.
"Following a period of international and regional financial uncertainty, the global economic outlook has improved substantially, and we are witnessing signs of sustained recovery in the UAE, including in the property market," the firm's Chairman Abdulla Al Hamli said in the statement.
Income from Islamic financing and investing assets for 2010 fell to Dh553.2 million from Dh706.6 million in 2009, the firm said.
The UAE government said in November 2008 it intended to merge Tamweel with rival Islamic mortgage lender Amlak. Shares in the two have not traded since.
Dubai Islamic Bank raised its stake in September to 57.33 per cent, effectively rendering Tamweel a subsidiary of DIB, in a move that was expected to help revive lending.
Varun Sood, Acting Chief Executive Officer of Tamweel, said: "Our strong financial performance over the past 12 months reflects our renewed focus on prudence and conservatism, allowing us to book a high-quality portfolio of select customers and properties."
"At the same time, however, we have set ourselves a challenging plan for this year and we remain committed to continue to launch our unique products and services that encourage increased activity among end users, contributing to stability and growth in the UAE real estate sector as a whole," he added.
Follow Emirates 24|7 on Google News.