Taqa completes $330m financing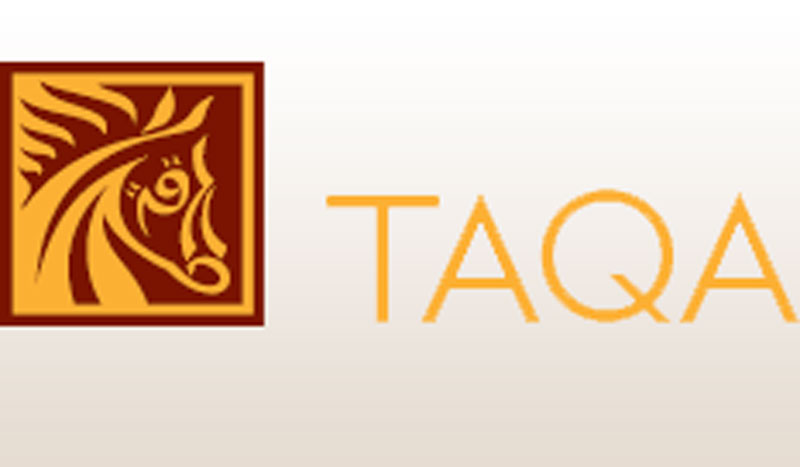 Abu Dhabi National Energy Company (Taqa) and its partner, Volta River Authority (VRA), have completed $330 million financing for the expansion of the Takoradi 2 power plant in Ghana.
The expansion project will convert the existing gas-fired plant into a combined cycle unit, increasing its output from 220 megawatts (MW) to approximately 330 MW without requiring additional fuel. This represents an addition of 50 per cent capacity without increasing carbon dioxide emissions.
The extra energy will be sold to VRA under the terms of a revised 25-year power purchase agreement. The plant was recently converted from primarily an oil-fired plant to one fuelled by natural gas as part of a considered effort within Ghana's power generation industry towards cleaner-burning fuel.
The $330 million project financing is being provided by the International Finance Corporation (IFC), a member of the World Bank Group, and a consortium of international development finance institutions led by FMO, a development bank majority-owned by the Dutch government that supports sustainable private sector growth in emerging markets.
The lenders participating in the consortium include the African Development Bank, Deutsche Investitions-und Entwicklungsgesellschafte, Emerging Africa Infrastructure Fund, ICF-Debt Pool and Proparco. The Opec Fund for International Development and the Canada Climate Change Program are participating alongside IFC.
Frank Perez, Executive Officer and Taqa's Head of Power '&' Water said: "We are proud to have brought so many respected lenders together for this strategic energy project. This expansion will help Ghana's growing population meet their energy needs and provide the power needed for economic growth."
The Takoradi 2 plant is Ghana's first independent power project (IPP) and currently represents approximately 15% of Ghana's installed capacity. The Takoradi 2 plant is also the first IPP in Ghana to utilise project financing. It is owned by Takoradi International Company, a joint venture between Taqa (90 per cent) and VRA (10 per cent), the main generator and supplier of electricity in Ghana. Taqa is the operator of the facility.
The engineering, procurement and construction contract with an approximate value of USD 260 million was awarded to a consortium comprising Mitsui & Co (Japan) and KEPCO E&C (Korea) in 2011. Construction started in 2012 following cabinet and parliamentary approvals by the Government of Ghana, and the signature of financing agreements in July 2012. The expanded plant is scheduled for commissioning in 2015.
Follow Emirates 24|7 on Google News.