Three Abu Dhabi firms plan IPOs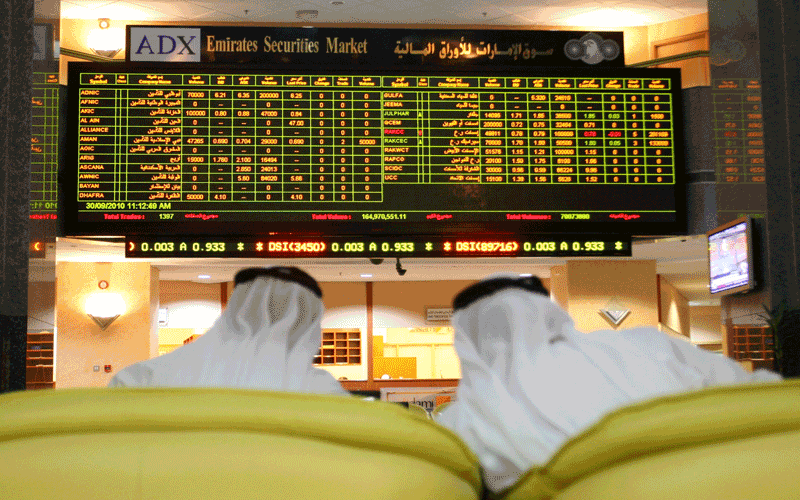 Abu Dhabi, the largest emirate in the UAE, is leading the way in relieving the country's IPO drought, with at least three ready to launch in the first half.
No company has been able to raise capital through an initial public offering (IPO) in the UAE in two years and Dubai-based Axiom Telecom cancelled its planned IPO just days before an expected listing.
Now, Abu Dhabi property firm Eshraq and Insurance House, a unit of Finance House, are set to test investor demand with listings on the Abu Dhabi Securities Exchange (ADX) expected in the first quarter.
Abu Dhabi National Insurance Company (Adnic) is also planning to partner up with three other entities to launch an IPO for a still-to-be-created Islamic insurance company, two bankers said.
"At least three companies are ready to go public and talks are also going on about companies in Abu Dhabi's health sector to go public," a senior Abu Dhabi-based banker advising two firms told Reuters.
Abu Dhabi, which holds a large majority of the UAE's oil reserves, emerged largely unscathed from the global slowdown. The UAE economy could grow 3 per cent in 2011, a central bank official said on Monday.
Yet the global financial crisis hit the regional IPO market hard and demand has been further dampened by plunging valuations on regional bourses and a slump in the property sector.
Only three Gulf IPOs came to market in the fourth quarter, raising $1 billion compared with $51.2 million raised in the prior-year period.
Hopes are growing that this drought may be ending.
Insurance House plans to raise $18 million dirhams through an IPO in February after securing regulatory approval. Eshraq Properties plans to sell a 55 per cent stake worth an estimated $224 million.
Abdullah Al Turaifi, chief executive of the Securities & Commodities Authority said at least five companies in the UAE may sell shares to the public this year.
For investors, sector diversity and growth prospects may be key considerations.
"We would love more depth and liquidity in the market. An IPO like Insurance House will certainly add diversification," said Daniel Broby, chief investment officer at fund manager Silk Invest.
"Personally, I don't see why Ferrari World, and the other government-owned infrastructure assets on Yas island, should not be floated," he said, adding hotels and hospitality IPOs would also attract investors.
Follow Emirates 24|7 on Google News.