UAB profit up 9.6% to Dh308m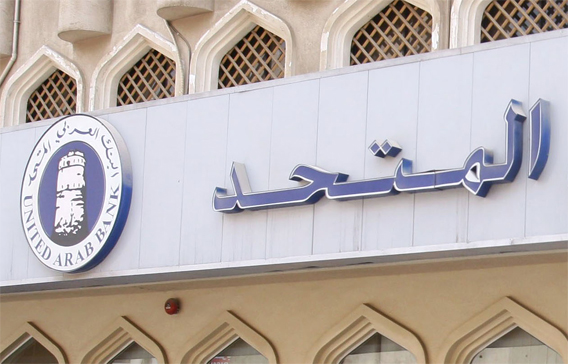 United Arab Bank (UAB) net profit for 2010 rose to Dh308 million compared to Dh281 million – an increase of 9.6 per cent.
The bank's board also proposed 25 per cent cash dividend to shareholders.
UAB's balance sheet increased by 11 per cent from Dh6.995 billion to Dh7.742bn while loans and advanced rose 16 per cent to Dh5.532bn from Dh4.773bn.
"We continued our policy of maximum coverage for loans and advances through an adequate level of provisioning in order to ensure that all doubtful loans and advances are appropriately provided for and in line with industry standards. Accordingly, net additional provisions raised for doubtful loans and advances amounted to Dh19.3m in 2010," said Faisal bin Sultan bin Salem al Qassimi, Chairman of UAB.
Shareholders' equity increased to Dh1.599bn at the end of December 31, 2010 as against Dh1.513bn in 2009.
Capital adequacy ratio was 20.43 per cent as against a minimum regulatory requirement of 12 per cent.
The bank said retail loan portfolio exceeded Dh1 billion for the first time in its history last year and expects this trend to continue in 2011.
In a statement to Abu Dhabi Securities Exchange, UAB said it would open six new branches this year and is upgrading its IT infrastructure. At the end of 2010, Emirates at UAB had reached 39 per cent of the total staff.
Follow Emirates 24|7 on Google News.