UAE businesswomen control over Dh15bn in investments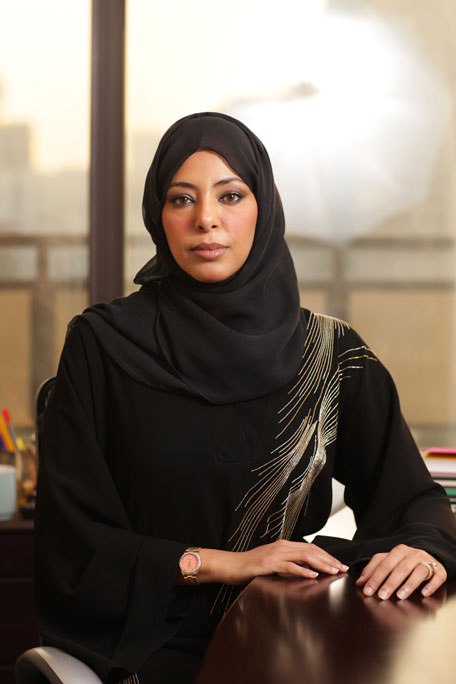 UAE businesswomen controlled more than Dh15 billion in investment and the funds are set to increase in the future, according key Abu Dhabi businesswoman.
The investments are concentrated mostly in equities, real estate and trade in the UAE and other countries, said Moza Saeed Bin Ahmed Al Otaiba, a member of the Executive Council of Abu Dhabi Businesswomen.
"UAE businesswomen's investments have largely increased over the past period to surpass Dh15 billion," she said in local press comments.
Al Otaiba's figures showed UAE business women, exceeding 14,000, managed more than 20,000 companies in the UAE, the second largest Arab economy and one of the world's 10 top oil and gas exporters.
"I expect these investments and numbers to increase between 5 and 10 per cent before the end of this year," she said.
"The growth in businesswomen's numbers and the companies they run, is due to the upturn in the domestic economy, which succeeded in overcoming the effects of the (2008) global financial crisis with less damage."
She said the government's approval of major projects would encourage UAE businesswomen to enter the competition and get a share of those ventures.
"I think that the recent endorsement by the UAE cabinet of the SME law will contribute positively to increasing the number of businesswomen in the UAE," she said, adding that small and medium-sized enterprises (SMEs) account for more than 85 per cent of the total projects in the UAE.
Follow Emirates 24|7 on Google News.