UAE has the best talent in whole of Mena: Report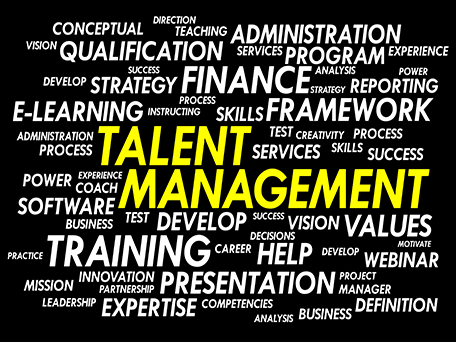 The UAE continues to lead the Middle East and North Africa (Mena) region in the Global Talent Competitiveness Index (GTCI) 2015-16 by business school Insead.
The GTCI is an annual study based on research in partnership with the Adecco Group and the Human Capital Leadership Institute of Singapore (HCLI). This year's theme of 'Talent Attraction and International Mobility' focuses on findings linked to the significant correlation between movement of talent and economic prosperity.
Out of 109 countries, UAE ranked highly, topping the Mena tables at 23, with Qatar at 24, Saudi Arabia at 42 and Kuwait at 51.
The UAE's sustainability ranking for retaining talent rose from 59 in 2014 to number one in 2015. The nation has maintained its top ranking for safety of employees during night hours.
Quality of executive education in management schools also rose, with the ranking improving from 24 in 2014 to 17 in 2015.
Ranking for social mobility through improved economic circumstances also rose from 11 to eight in 2015. The use of social and virtual networks for career advancement contributed to the rise in ranking, from 10 in 2014 to seven this year.
Bruno Lanvin, Executive Director of Global Indices at INSEAD, and co-editor of the report, commented: "With a very welcoming business climate and liberal tax policies that are conducive to investment, the UAE has shown tremendous leadership in achieving its vision of a knowledge-based economy. With its high standard of living and cosmopolitanism, the nation continues to attract and retain talent from the world over. The UAE's commitment to embedding innovation in its technology infrastructure and all aspects of knowledge creation and its transfer is exemplary."
Follow Emirates 24|7 on Google News.