UAE non-oil GDP star performer in 2011-12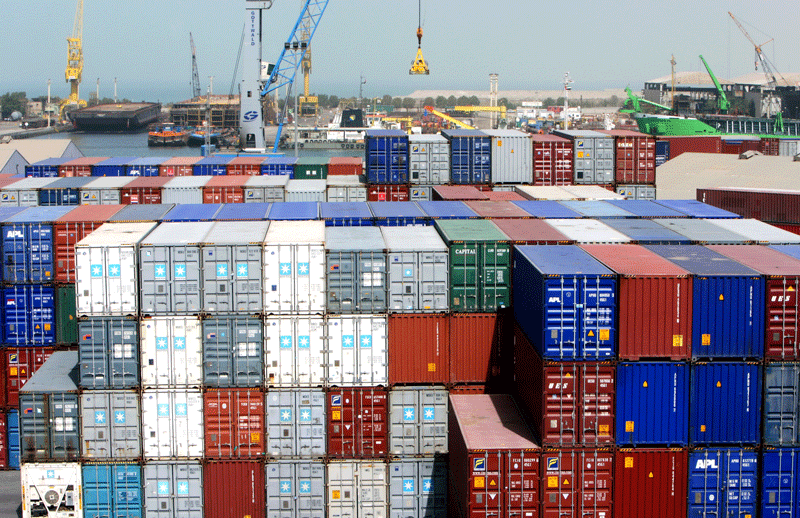 The non-hydrocarbon sector is projected to be the star performer in the UAE's economy in the next two years and this will ally with a recovery in the oil sector to expand the overall GDP, a Saudi investment firm has said.
In 2010, the non-oil sector is forecast to record a modest real growth of around 1.8 per cent, overtaken by the oil sector which is projected to expand by around 2.5 per cent, NCB Capital said in a study.
But the situation is expected to be reversed in 2011 and 2012, when the non-hydrocarbon sector will likely overtake the oil GDP and pick up by 3.3 and 4.5 per cent respectively, said NCBC, an affiliate of National Commercial Bank.
The rates are higher than the expected growth in the oil sector of around 2.7 and 3.2 per cent during those two years, the report said.
As a result, the UAE's overall real GDP is projected to recover by around tow per cent this year and gain pace by 3.1 per cent in 2011 and four per cent in 2012. The expansion follows a contraction of over two per cent in 2009 because of a steep decline in the oil sector due to output cuts by the UAE.
NCBC's forecasts are below IMF projections of 2.4 per cent growth in 2010 and 3.2 per cent in 2011 but are in line with forecasts by other regional institutions.
In nominal terms, the UAE's GDP is projected to swell by around 7.3 per cent in 2010 and pick by nearly 8.4 and 10.8 per cent in 2011 and 2012.
The report gave no reason for the expansion in the UAE's GDP but oil prices are projected to be higher by nearly $10 this year and swell further in 2011. IMF forecasts also showed the UAE's crude output could be higher in the next two years as global economic recovery boosts crude demand.
In its latest report about the Middle East, the IMF expected the UAE's nominal GDP to gain more than $15 billion in current prices this year to maintain its position as the largest Arab economy after Saudi Arabia.
The UAE had the second largest Arab GDP in 2009 despite a sharp fall because of lower crude prices and a projected growth will allow it to retain that position in 2010 and 2011, the Washington-based IMF said.
From around $223.9 billion in 2009, the country's nominal GDP is forecast to swell to nearly $239.6 billion in 2010, an increase of about $15.7 billion.
The GDP will gain a further $15.5 billion to grow to nearly $255.1 billion in 2011, its highest ever level in current prices, the report showed.
At that level, the UAE will have the largest Arab economy this year after Saudi Arabia, whose nominal GDP is projected at nearly $434.4 billion in 2010, far higher than its level of about $376.3 billion in 2009.
The nominal GDP of all Gulf oil producers tumbled last year because of lower output and a decline of nearly $30 a barrel in crude prices. It had hit its highest level in most regional nations in 2008 when crude prices climbed to an all time average of nearly $95 a barrel and Gulf states were pumping at near capacity.
NCBC's forecasts showed the fall in oil prices in 2009 depressed the UAE's fiscal surplus to around 2.6 per cent of GDP from 13.8 per cent in 2008. It expected the ratio to slip to slip to around 2.3 per cent this year possibly because of the increase in the GDP. The balance will remain in a surplus of around 1.5 per cent in 2011 and 2.6 per cent in 2012, the report said.
As for the current account, lower crude prices also pushed the surplus from 8.8 per cent of GDP in 2008 to three per cent in 2009. NCBC expected it to edge down to 2.1 per cent this year before it rebounds to 2.7 and 5.1 per cent in 2011 and 2012. The report projected inflation in the UAE at around 2.3 per cent this year and nearly 3.4 and 4.1 per cent in the following two years

Follow Emirates 24|7 on Google News.