UAE ranks 25 in 2015 Global Retirement Index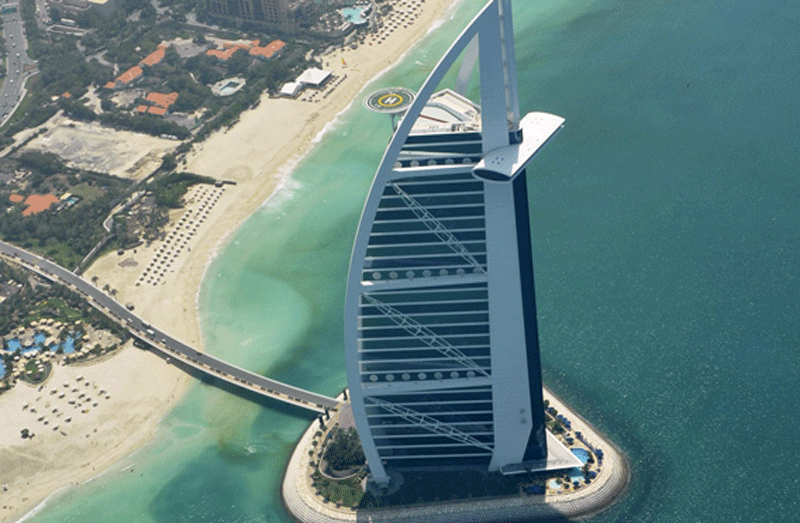 The UAE ranked 25th in the Natixis Global Retirement Index with its retirees outperforming several western nations including USA and Britan in key indicators.

The global findings, which analyse a total of 150 countries, suggest that retirement security is uncertain for most retirees given unsustainable demand for government resources and macroeconomic factors that affect the value of retiree savings, placing more responsibility on individual investors for their own welfare in retirement.

The UAE's high level of employment, quality of life and stable economy all contribute to the country's ranking. The UAE's 'material wellbeing index', which measures income equality, income per capita and unemployment, ranking is joint fourth, sharing its high score of 84 per cent with Austria and Luxembourg.

Terry MellishTerry Mellish, Head of Global Institutional Services and Middle East North Africa Business at Natixis Global Asset Management, commented on some of the reasons why the UAE is doing so well.

"The UAE's high ranking in material wellbeing is partly thanks to its high level of income per capita and high level of employment. It is worth noting that these are attributes shared by all of the report's top five – Switzerland, Norway, Australia, Iceland and the Netherlands."

"While these figures are generally positive, there is a much greater emphasis on individuals across the globe, including the Middle East, to do more to provide for themselves in order to maintain their standard of living in retirement. By focusing on factors within their control, such as financial planning, setting goals and being more engaged with their finances, investors will be much better positioned to ensure their own retirement security."

The UAE's income per capita in 2014 was $58,000 (World Bank, GNIPC) – coming in tenth out of 213 countries. The 2015 Global Retirement Index rankings shows the UAE's stable performance among the top ranked countries as compared to 2014's report, highlighting the role played by a stable, growing economy, high earnings and progressive public policies in the security of retirees around the world.

The lack of financial planning in today's working age population has also been laid bare in a recent global survey of individual investors, which showed that only 13 per cent of investors worldwide said they understood their retirement savings goals very well. Even fewer still said that they understood their retirement goals as well.

The 2015 Global Retirement Index focuses on twenty factors that determine the welfare of retirees in different countries, which are grouped in to four sub-indices and corresponding with four key aspects of those in retirement: health, material wellbeing, quality of life and finances in retirement.




Follow Emirates 24|7 on Google News.