UAE's First Gulf Bank says profit can grow 6% this year: CEO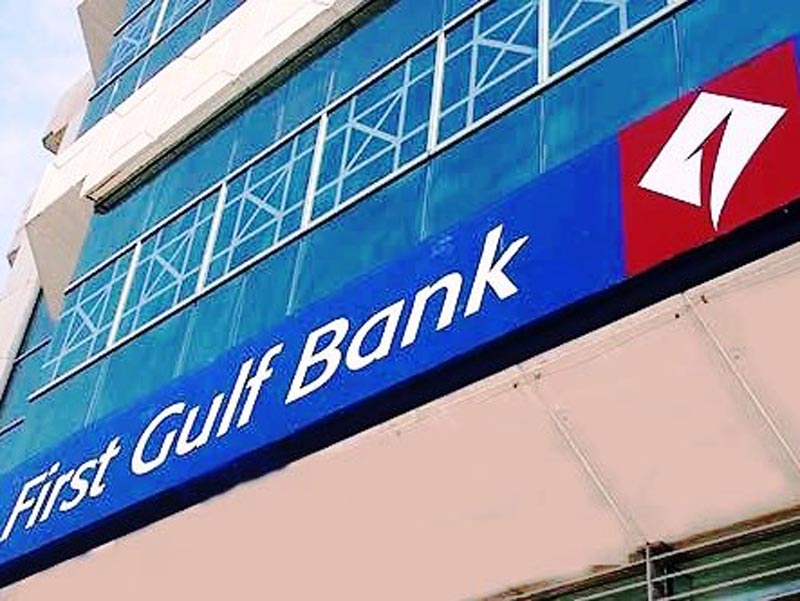 First Gulf Bank (FGB), one of the United Arab Emirates' biggest banks, thinks it can maintain profit growth of 6 per cent in 2016, the same growth rate that it achieved last year, chief executive Andre Sayegh said on Sunday.
Net interest margins will improve this year as liquidity conditions change, he told reporters after the bank's annual general meeting. "From excess liquidity we are moving to reasonable liquidity now."
The bank's average net interest margin last year was 3.3 per cent, chief financial officer Karim Karoui said. He predicted that would rise by 20 to 30 basis points this year.
FGB's loans and advances totalled Dh149.8 billion ($40.8 billion) at the end of 2015, up 7 per cent from a year earlier. Growth may come under pressure this year as the UAE economy slows because of low oil prices.
This year, "we see low single-digit growth in loans, revenues. This is our best-case scenario," Sayegh said, adding that FGB might revise this outlook in the second half of 2016.
Sayegh said FGB had Dh3.5 billion worth of SME exposure, or about 2 per cent of total loans.
On fund-raising, Karoui said FGB needed to raise between $1.5 billion and $2 billion annually.
"In which form we will issue - sukuk, bonds, loans, a private placement - we will decide," he said of this year's plans.
Follow Emirates 24|7 on Google News.