UAE-Saudi trade reaches AED84 billion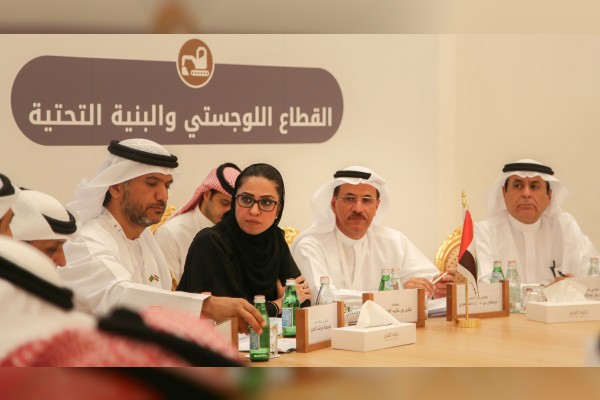 Trade between the UAE and Saudi Arabia currently accounts for AED84 billion, while the total value of Emirati projects in Saudi Arabia is estimated at AED15 billion, according to Sultan bin Saeed Al Mansouri, Minister of Economy.
Al Mansouri spoke to the Emirates News Agency, WAM, on the sidelines of the UAE-Saudi Retreat, which concluded on Thursday in Riyadh.
"The UAE and Saudi Arabia enjoy huge export potential and are the two biggest economies in the Arab world, with a combined Gross National Product of US$2 trillion," he said.
Al Mansour also highlighted potential co-operation in the logistics sectors, saying that over 1.9 million Saudi citizens travel to the UAE annually.
He also underlined the opportunities for co-operation and exchange of expertise in civil aviation, airports, and the proposed intra-GCC railway network.
Follow Emirates 24|7 on Google News.