UAE voted most creative country in Mena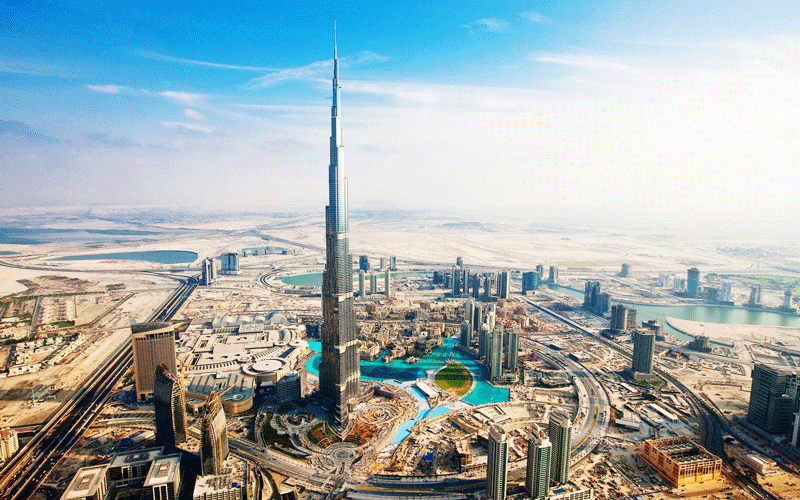 A study on education and innovation revealed that 56% of respondents voted the UAE as the most creative country in MENA, followed by Qatar (15%), Kingdom of Saudi Arabia (11%) and Egypt (8%).
According to a study by Bayt.com , commissioned by Dubai Knowledge Village ; 'Education and Innovation in the Middle East and North Africa', 89% of MENA professionals agree that creative thinking is key to driving social and economic growth in their country, although 73% believe that creativity is currently being stifled by MENA's education system.
The poll surveyed 5,891 respondents from UAE, KSA, Kuwait, Qatar, Oman, Bahrain, Lebanon, Syria, Jordan, Algeria, Egypt, Morocco and Tunisia to identify how professionals in the Middle East regard creativity and innovation, and explores opportunities and barriers to creativity in the region.
The UAE is currently ranked 24th for innovation according to the World Economic Forum (WEF) Global Competitiveness Index but has its sights on achieving a higher placement over the next three years as part of the 'National Innovation Strategy' for the UAE launched in October last year.
To complement this ambition, TECOM Investments will invest AED 4.5 billion into innovation driven activities as part of its own innovation strategy, designed to stimulate creativity and the development of new technologies, creating smart and sustainable infrastructure, and driving entrepreneurship. As such TECOM's Education Cluster hosted this Breakfast Club event to bring together officials of leading companies in the UAE and human development professionals based in Dubai Knowledge Village .
The event featured a panel session during which experts discussed the drivers and barriers to creativity in the region. The panel included: Bob Chater Hult Intl Business School Executive Director, Suha Mardelli Haroun Bayt.com - Dubai Regional Sales and HR (Moderator), Dr Youssef Al Assaf Rochester Institute of Technology- Dubai President, Rania Rostom GE Chief Innovation Officer, MENA & Turkey, Majed Al Suwaidi TECOM ICT Cluster Managing Director and Tarek El Sakka Dubai Refreshments Co (DRC) CEO.
Using the event as a platform to announce the findings of the Bayt.com study, the panellists discussed the survey findings that identified three key challenges in prioritising creativity. It was found that 42% of respondents cited a lack of money as the reason they could not be as creative as they would like to be, followed by 16% who identified a lack of knowledge and 10% who said age was the biggest barrier to creativity.
The study also revealed that 56% of respondents voted the UAE as the most creative country in MENA, followed by Qatar (15%), Kingdom of Saudi Arabia (11%) and Egypt (8%).
Dr. Ayoub Kazim, Managing Director of Dubai Knowledge Village, said,"The UAE's top ranking within the Bayt.com study as the most creative country in MENA is testament to the success of the Government's strategy to develop knowledge-based economy. As we move towards an innovation-based economy, it is important that we identify the barriers to us achieving further creativity and enables us to form a strategy to overcome them, as the Bayt.com study highlights.
''We see an important role for DKV and DIAC in this endeavour, primarily in bridging the gap between industry and academia by encouraging and enabling our universities and training institutes to teach and empower students to become more innovative so as to better prepare them for the workforce."
Suha Mardelli Haroun, Regional Sales and HR Director, Bayt.com said: "This survey highlighted how professionals in the region believe they are living up to their own creative potential, and where the barriers to creativity lie. In identifying one key barrier is the perception of stifling by education systems, the sector can now facilitate a strategy to address the issue. Creativity is a core skill and one that is vital across all sectors, industries and professions. We must encourage collaboration and inspiration and actively tackle areas where barriers to creativity exist so we can assist in achieving the ambition to build an innovation-led economy."
Follow Emirates 24|7 on Google News.