Ultra wealthy to transfer $16trn over next three decades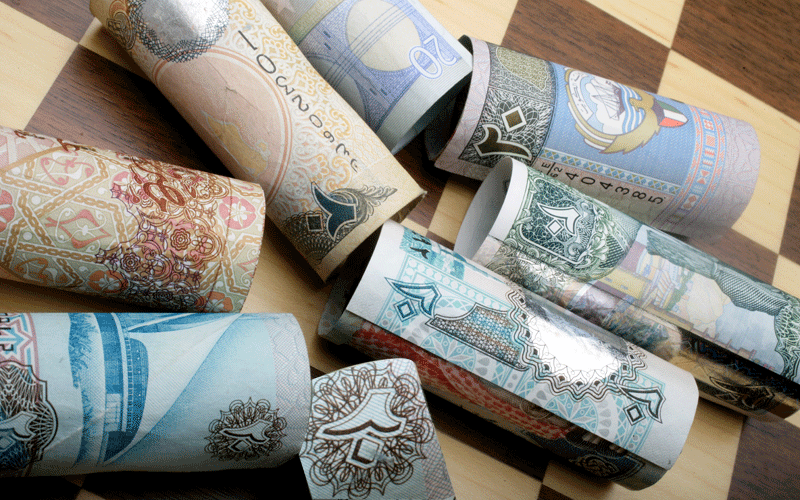 At least $16 trillion of global ultra-high net worth (UHNW) wealth will be transferred to the next generation over the next 30 years, according to the Wealth-X and NFP International's 'Family Wealth Transfers' report.
This will be the largest wealth transfer in history, creating a new crop of ultra-wealthy individuals.
The findings in the Wealth-X and NFP report underscore the importance of early planning to ensure the successful transmission of assets and values from the benefactor to its beneficiaries.
The majority of those passing on their wealth are self-made individuals.
The United States will see the greatest amount of wealth transfers, with $6 trillion set to change hands in the next 30 years — amounting to nearly 40 per cent of the global total.
Forty-three per cent of Asia's UHNW wealth ($3 trillion) will be transferred.
Nearly $5 trillion in liquid assets will change hands, says the report.
Philanthropic bequests will also form part of this upcoming wealth transfer, with $300 billion in charitable donations expected.
Private holdings form the largest component of the net worth of UHNW individuals set to transfer their wealth, with $6 trillion of UHNW wealth currently held in private companies.
Wealth rises with age, and UHNW individuals who are 80 years old or above are on average five times wealthier than those under 40, the report found.
Bryan Schick, President of NFP International, said: "With $16 trillion passing to the next generation over the next 30 years, the enduring legacies of many families will soon be defined. Expert guidance from qualified global advisors will be paramount in assisting the ultra-high net worth in navigating complex planning challenges and executing an efficient transfer of wealth and values."

Follow Emirates 24|7 on Google News.