Wednesday pricing for SIB sukuk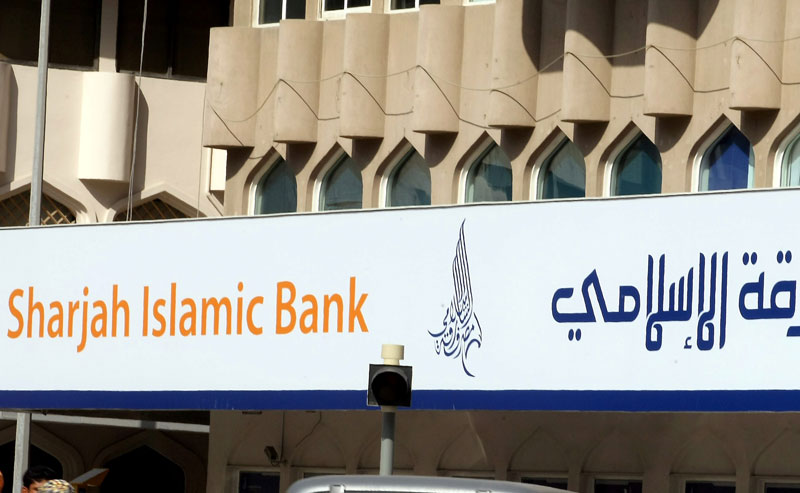 Sharjah Islamic Bank (SIB) plans to issue a $400 million Islamic bond, which will price on Wednesday, according to a document by the arranging banks.
Order books are above $2 billion with pricing on the five-year, dollar-denominated issue expected to be 287.5 basis points above midswaps, according to the document seen by Reuters.
The lender said in March it planned to issue an Islamic bond, or sukuk, of between $300 million to $500 million in a letter to the central bank.
The bank, which is based in one of the UAE's northern emirates and listed on the Abu Dhabi bourse, mandated HSBC and Standard Chartered as joint lead managers for the sukuk.
SIB is rated BBB+ by Fitch and Standard & Poor's.
Issuance so far this year has been limited mainly to government-linked and high-rated bonds.
Saudi-based Islamic Development Bank (IDB), a AAA-rated entity, plans to issue a benchmark dollar-denominated Islamic bond which will also price on Wednesday, two people familiar with the matter said on Tuesday.
Follow Emirates 24|7 on Google News.