Emirates set to close $600m Sukuk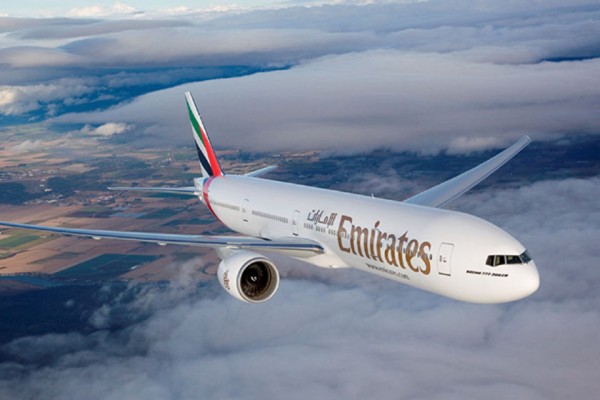 Emirates has announced a successful execution of a US$600 million sukuk (Islamic finance issuance) which it said had received a good response from both local and international investors.
The issuance of the Trust Certificates, in the principal amount of US$600 million will be repaid in an amortising format over 10 years with legal maturity in March 2028. The proceeds from the issuance will be used for general corporate purposes including aircraft financing and working capital, a company statement said.
Nirmal Govindadas, Emirates Senior Vice President, Corporate Treasury, said, "We are pleased with the level and quality of interest in this Sukuk issuance. Emirates continues to take a diversified approach to our long-term financing strategy and today's issuance confirms the confidence of international and regional investors in our strong track record as well as resilient and profitable business model."
Following investor outreach and marketing efforts commencing 8th March 2018, the Certificates were priced on 15th March 2018 at a profit rate of 4.50%, equivalent to 183.2 basis points over the 5 year USD Mid-swaps.
The Certificates are expected to be issued on 22 March 2018 and admitted into listing and trading on the regulated market of the Irish Stock Exchange and on NASDAQ Dubai.
Citi and Standard Chartered Bank acted as Global Coordinators and Joint Lead Managers, along with Abu Dhabi Islamic Bank, BNP Paribas, Dubai Islamic Bank, Emirates NBD Capital, First Abu Dhabi Bank, HSBC, J.P. Morgan and Noor Bank as Joint Lead Managers.
The airline continues to raise capital via innovative structures, through various geographies and diverse sources of liquidity as part of its corporate funding strategy.
Follow Emirates 24|7 on Google News.